An Overseas Trip
You heard me right. If i could fit in your baggage i would definitely go with you. Below are the countries that i would like to visit, Hopefully come 2015 i can travel again because i am definitely sure that i will not be able to afford it before the year ends. But who knows, right?
A. Korea. Cold , Clean and Beautiful Seoul.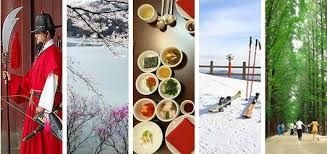 B. Hongkong / Macau. The lights, shopping district, night market, good food great hotels.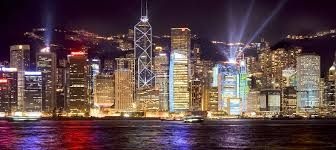 C. Japan. I want to experience the fusion of Culture and Technology. I want to experience firsthand the disciplined Japanese way of things like traffic.

D. Singapore. My second home since i live there for quite some time in the past.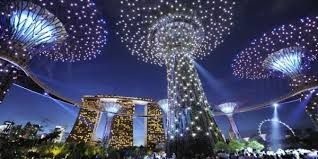 E. Indonesia. Because Bali is Love.