Isaiah, Izzy and Danielle Paskowitz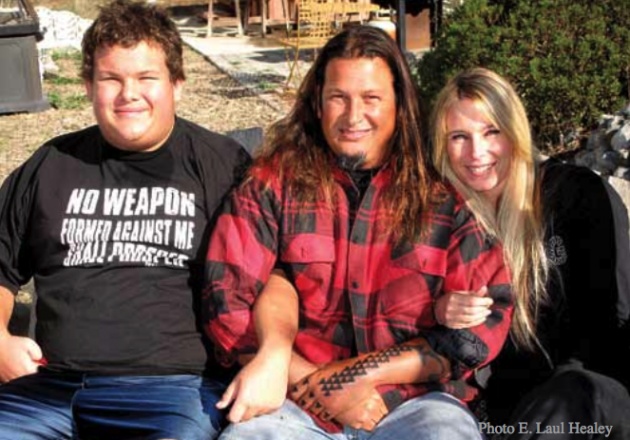 An Interview with Izzy Paskowitz of Surfers Healing
Izzy Paskowitz of Surfers Healing and Daniel Paisner, Authors of "Scratching the Horizon: A Surfing Life"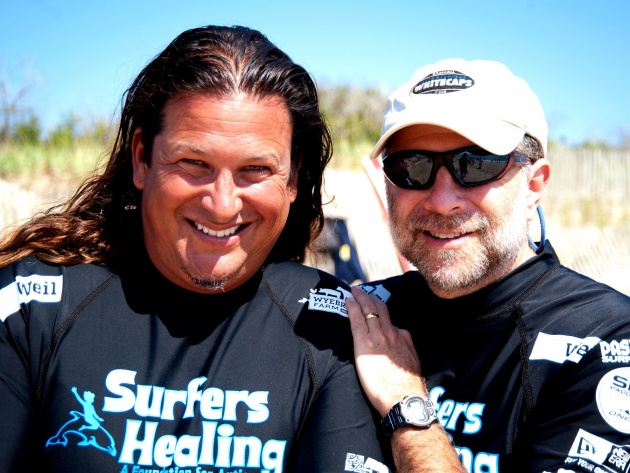 I grew up spending my summers in Avalon, New Jersey, which is a "Jersey Shore" beach town near the southern tip of New Jersey in the Northeast section of the United States. In Avalon, sports were a number one priority for most kids, and for me that consisted of basketball, baseball, golf, tennis, beach paddle ball, water skiing and body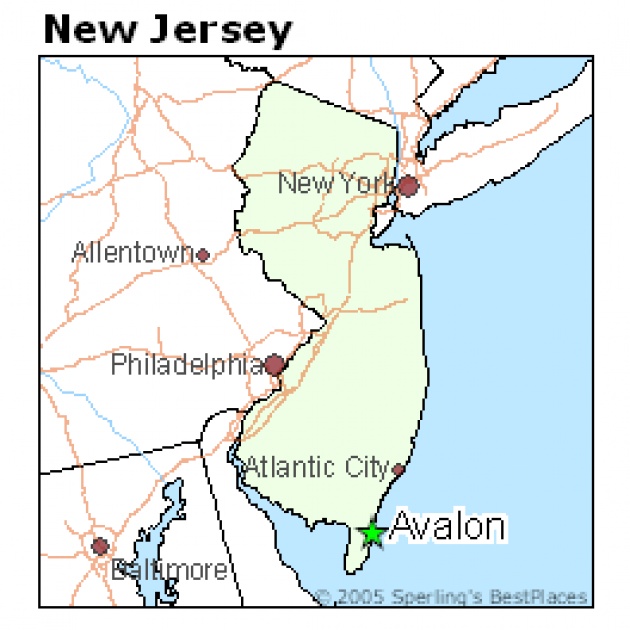 surfing.
My parent's house, which is now owned by my sister Peg and her husband Rob, was located on the beach. "30th Street Beach" was the designated "surfing beach" in Avalon. Only surfers were allowed in the ocean on that beach, so we had to walk two blocks in either direction to body surf in the ocean. Now I have always been a very good all around athlete and I love sports. For some reason, surfing just never clicked with me and I did try it a few times as a kid. I was a very good water skier and I just could never figure out surfing. The same is true of skiing and snow boarding for me. Very good skier, never tried snow boarding.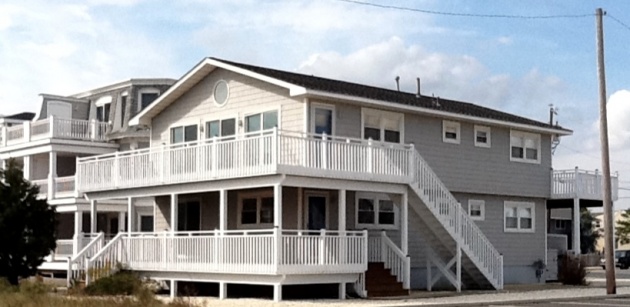 With that said, I had a bunch of "Surf Friends" as our house was next to the parking lot where surfers could drive right to the edge of the boardwalk in their cars and look at the waves to see the break/size of the waves. This was obviously in the days before the internet! Sean Keating was my buddy who surfed and played basketball with me. He had a heart of gold, smoked a little weed, played a little basketball and painted houses to follow his passion for surfing.
Cycle forward twenty some years, and I see an Autism group called Surfers Healing that takes kids surfing in Belmar, New Jersey. Six years ago, we sign up online and off we go to Belmar to have Dustin Sweeney, my now Autistic 16 year old son, surf with the "Surf Dudes" of Surfers Healing. Rather than tell you why it changed my life, please watch this video above to see why Izzy Paskowitz and his passion for life and Surfers Healing changed the life of The Sweeney Family.

While Izzy's passion for life is obvious in that interview, his life story is even more interesting. Along with ghost writer Daniel Paisner, Izzy wrote "Scratching the Horizon", which Amazon writes:

"Izzy looks back at his unusual upbringing, and his lifelong passion for the sport that carries his family's stamp. As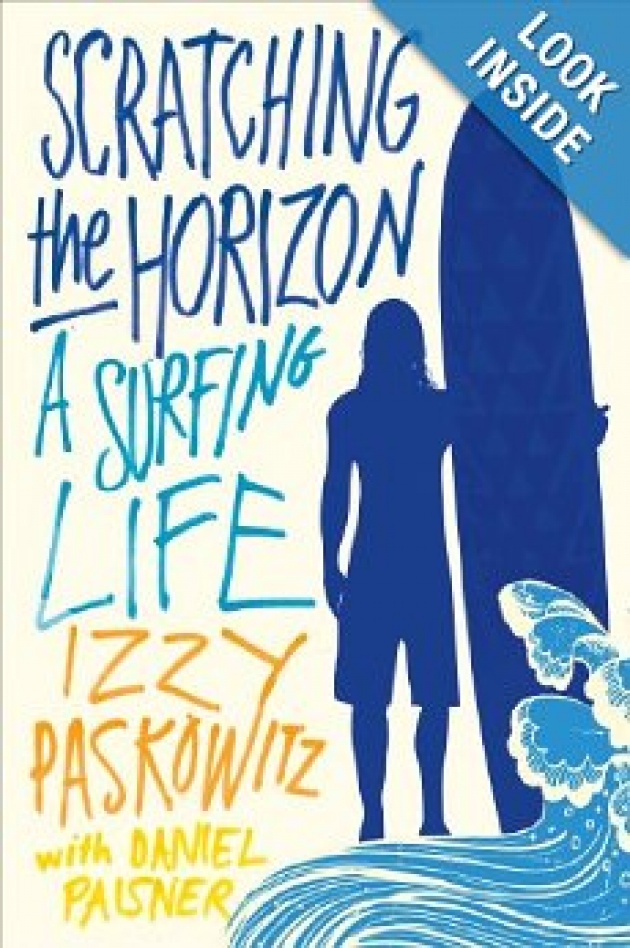 the fourth-oldest child in a family of inveterate surfers, rock stars, and beach bums, he is uniquely qualified to shine a light on a childhood that has come to symbolize the surfing credo, a reckless young adulthood that nearly cost him his sanity, and a maturing sense of self and purpose that allows him to lift others on the back of his experience.

As the father of a son with autism and the founder of "Surfers Healing," a foundation devoted to expanding the horizons of children with autism through surfing, Paskowitz has found a way to connect the surreal aspects of his childhood to the harsh realities of adulthood, and he shares these discoveries in this wickedly entertaining and transforming memoir."

Daniel Paisner gave me the following quote about Izzy Paskowitz:

Izzy Paskowitz has the biggest heart on the beach. He started Surfers Healing with his wife Danielle as a way to share the stoke of surfing with other families on the spectrum, but he gets as much out of the deal as any kid he takes out in the ocean, as any parent who watches their child stand up on a board and flash a big smile. I get the feeling, watching Izzy, that there's no place on the planet he'd rather be, nothing he'd rather be doing than surfing with these kids. It's a blessing, a calling."
If anyone of my old Avalon, New Jersey friends sees or is in touch with Sean Keating, please tell him I am now a "Surf Dude" and please have him contact me. For my friends in Afghanistan and Central Asia please look at Izzy Paskowitz as a real role model in life.
Ciao
Mike Sweeney