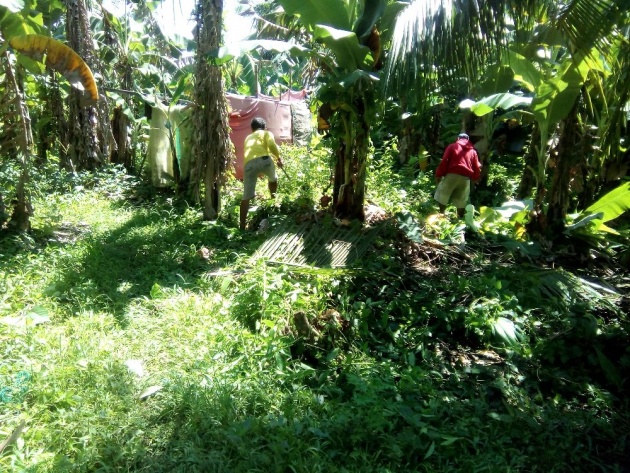 Photo Credit: jie28 via www.bitlanders.com
Cleaning up my dream lot
Sometimes in our everyday life, we have ultimate dreams to have our own lot to build a dreams house.
The goals that we can achieving by all means, but in reality that dreams is eventually hard to get, in terms of weaknesses, truly we are behind of this reality. But we can have it by strong faith, strong desire to make our dreams come true.
It is by defying our challenge proving that we can all no regrets.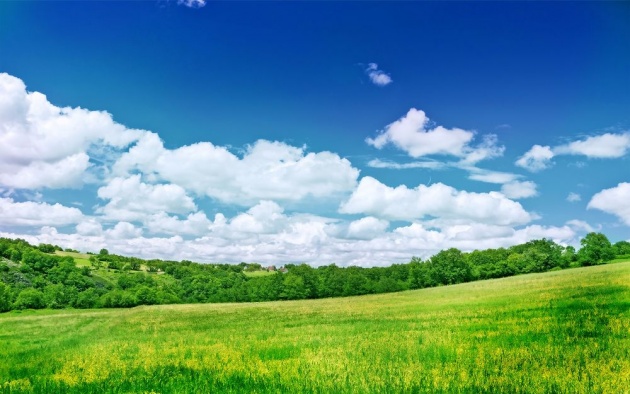 Photo Credit: Google photo
All people have their dreams, finding ways to achieving it, as far I am concern every single day I live on my dreams. And this lot is my one part of my dreams, and more is coming through my hard working.
Back in my first time going other countries to find my ultimate dreams, it just a hard to fixed my everyday life, because of different culture and traditions, sometimes you can rely on what is other religion and culture to be part of their curiosity, and as far day beyond is. Eventually people learn on each other and accepting way of life in different tradition. Having say that is the desire of become friendly to everyone we meted.
There are times of sadness because of bore dome and being far away to our family in love one.
The real life and the stories behind of every expats like me who have delighted sharing their personal experiences to have any dreams living and moving abroad is so much challenging, it is when you considering a move to a new country with different culture and traditions,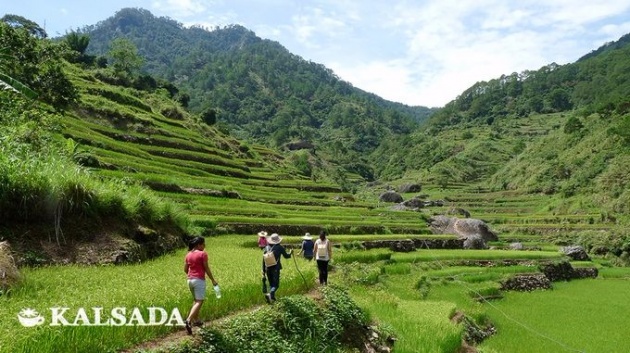 Photo Credit: Pilipino Kitchen
there is nothing more useful than hearing another stories and experiences from other expats who have live there like me. You can discover more hints and tips on how to manage a move abroad to cope with culture and making the best of being expats. 8 years ago I move to other countries just to provide all my family needs and my goal to have my dreams. But sometime you can feel down and thinking you might be able to achieve your dreams by means of economics crises and more of the company decided to close and even trying to send you to other companies who is not capable of giving the right amount of your services.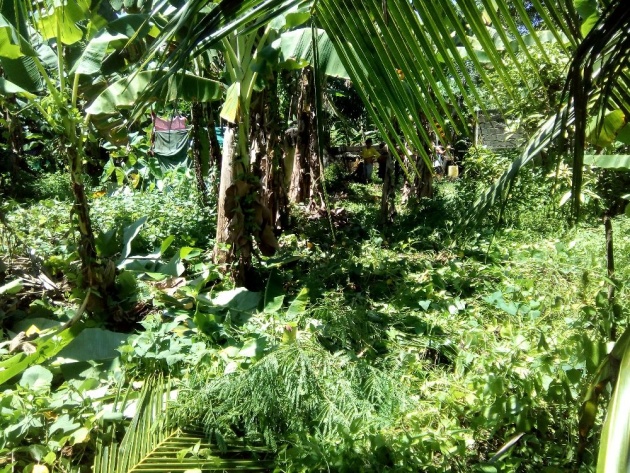 Photo Credit: jie28 via www.bitlander.com
I want to share this experiences. Because of my dreams to have a better life. These adventure have great observations to pass along. And my experience teach can us the basic need headline, Living abroad is a wonderful, strengthening, enlightening, and life-changing experience and be a good great parted to achieving my dreams. And of course it is a truly wide open pathway to a new beginning despite of some other difficulties.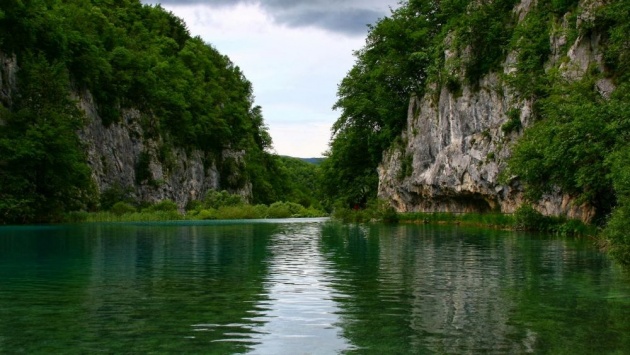 Photo Credit: GMA Network
And now I have this lot to simple start my big dreams, and also I have to thanks God for my pray and giving me his blessing to achieve this. The life of being an expats is sometimes in troubled sometimes we need to keep on going and going, the reality in this journey is much more than harder than in our real life in our home country.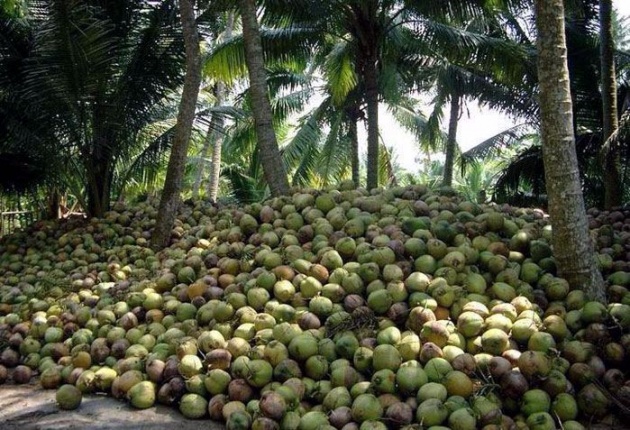 Photo Credit: vIa www.google.com.sa/search?q=philippines+farm+pictures&tbm=isch&imgil
I experience being so unequivocally. Everywhere I go in the country whose I was working, there's no question I'm an outsider, and the reaction I was quoted and I get from the locals of this country are still thrill.in sometime months left I realized to be kind to everybody and I also love the friends I made. And there's a constant migration also of foreigners moving in out of this city. All sometimes like my experience here whom willing to give up sometimes real full of upset due to lack of traditions.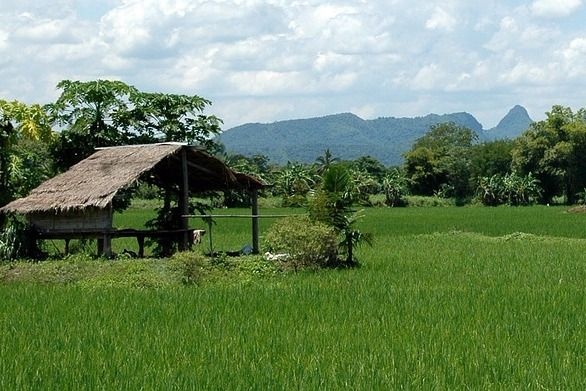 Photo Credit Philstar.com
So I tried to become an extremely diverse, brave, and open- minded to become fair to their community. One of the biggest lesson I was learn to have my dreams in overseas is when you make a dreams and even you are not in your home of residency, You can make a great good behavior and more patience, more extra hard word to become achiever and to be succeed in our journey in life.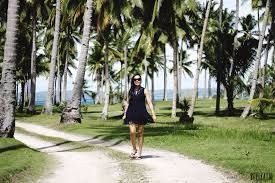 Photo Credit: https://https//www.google.com.sa
Now in this journey of being expats here in the city of dreams I want to say our goals and dreams becomes reality by rules of our faith dedications hardworking, trust to everyone and honesty and loyalty is the best shield of our success to make our dreams are becomes reality.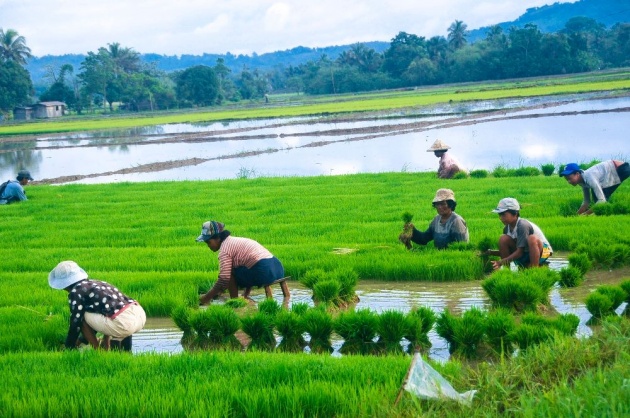 Photo Credit: Google Photo
Everyone is having their dreams and we cannot leave our life in nothing. And my story is only of so many people around the universe. And of course you is one of that. Perfect is not we can say perfect if you can't trying to mold a smallest part of your instinct to becomes first steep of your happy successful life and harmony…..
Video Credit: www.youtube.com
We are all dreamers. Many of us has achieve their dreams, but sad to say more of us didn't. Now I was cleaning up my Lot here in my country having vacation more than 3 months and I was looking at the bluest sky and thinking the first steep I can make now on my small lot. And dreaming again and again to how to building my dream house.
Video Credit: www.youtube.com
I smiled and set my mind free to all curiosity, and saying on my mind that this is it. Here I come and my dreams is on my hand right now.I am happy right now and then and my dreams is now cultivating my senses of humor. And May I say Wow it's a wonderful great life of having a true life changing.this is my best quality of life as of now and I am keeping moving on to the limit that once I have.
Photo Credit: Google Photo
Today is my last month of working day to my beautiful lot. Fast cleaning and make a setting prior to make and sketch to build my new house, a dreams that never come before, but because of my desire to have it, it's now a bigger reality. Hope everyone is capable to have their dreams to.Thank you and have a wonderful time to every each of you.
By: jie28