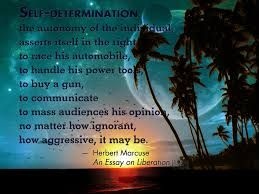 My
Dear All, Human body is full of surprises and unless we do some experiment our selves we do not really understand our own power or capability .Today I want to share my own experience here. I am following Jainism and it is the religion formed by God Mahavira. It is on the principal of love ,compassion, live and let others live .
In our religion there is the most difficult activity called fasting.I have started this activities and I have decided to do it for constant 16 days.The name of this activity is called "SolBhatthu" .Here the condition is most toughest. For constant 16 days I do not have to eat anything neither fruit nor liquid juice nothing. Also the water I have to consume during this days having timings between sun rise and sunset.
After sunset even I can not drink water also.
The water is also made differently . I have to boiled the water first and allow it to cool only in a normal way .I can not use refrigerator to make it chill.
With glad I want to share here that I was able to complete this activities successfully without any problem in my body
Conclusion: Your Mind and Body consists of amazing power if you utilize the same.
Article source:http://www.bubblews.com/news/7490637-i-was-on-only-water-for-16-consecutive-days-few-years-back- my own article at site www.bubblews.comimage:creative common re-usable free image