Just study is not necessary for the life whereas we should maintain good activities for the freshment of mind. In these activities, sports, entertainment, seminars, tours are included. Institutes and all different colleges should organize the seminars and other concerts for their students.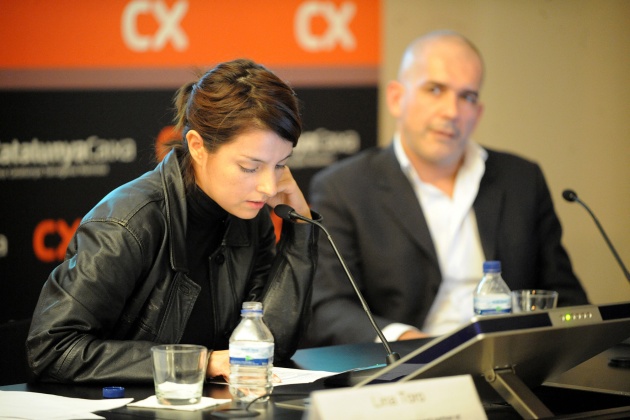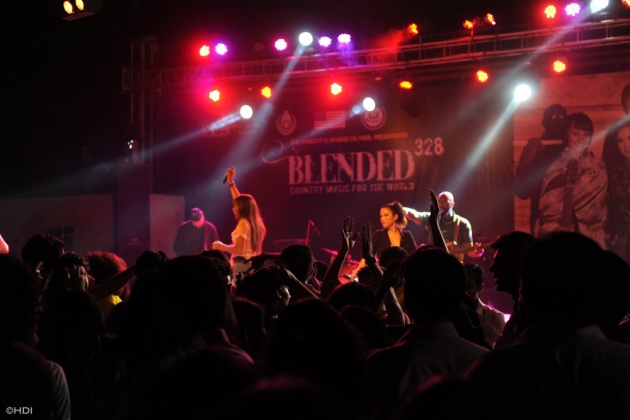 I am also students of the Institute of Southern Punjab (Multan). In my University, management organized many concerts for their students like fun vaganaza and a singing competition.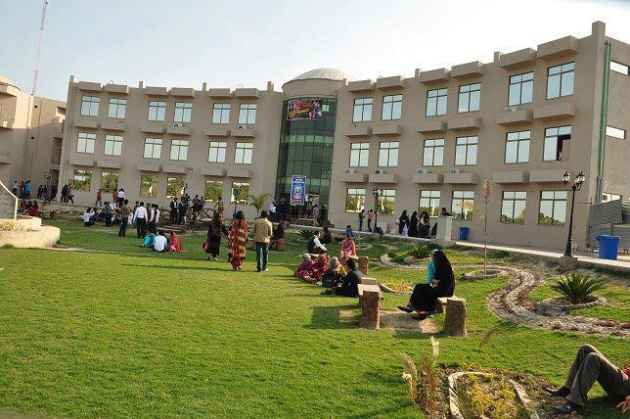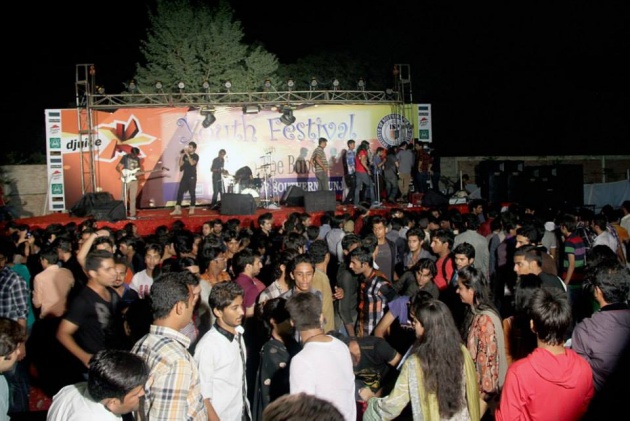 Last February visited to our funfair and concert in our university. We bought tickets for the show. First off we went toward the different stalls. All students set these different stalls of games, handicrafts, fast foods, books and many other things, First of all we enjoyed with games and then we took spicy Goal Gappas and then we started out entertainment.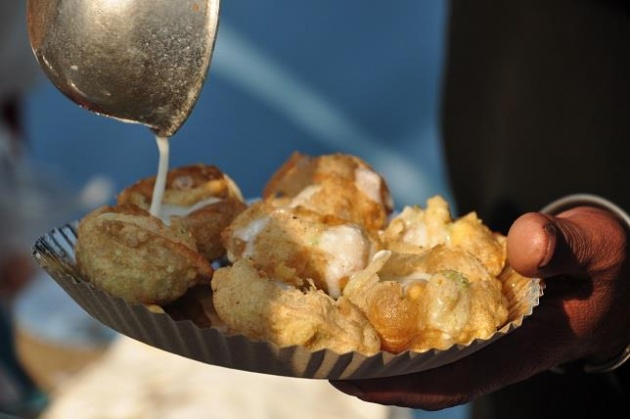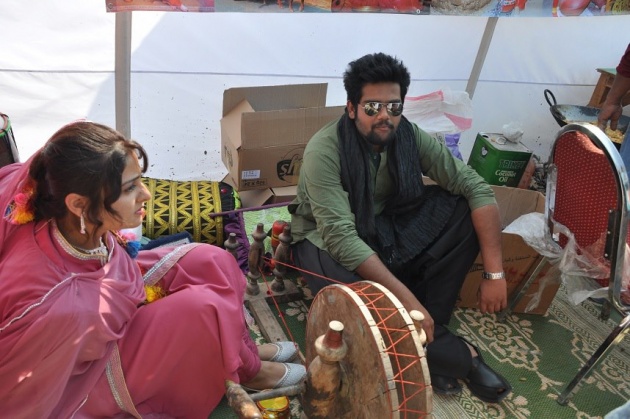 When Concert started then we turned around toward the big stage. First of all, in this show, students took good part and they presented good performances like singing, debates and dramas. All these performances were funny and heart touching for us and there was at least one lesson for us in each drama.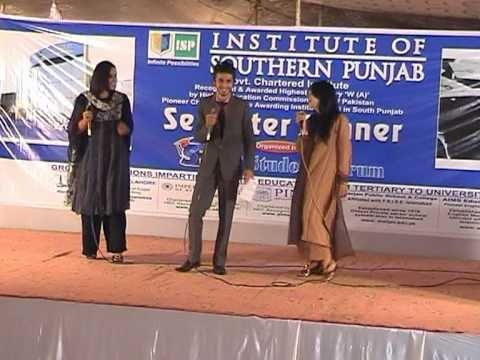 At the end of the show, Roxen Band (Mustafa Zahid) gave a memorable performance in the concert. Mustafa Zahid is international singer and he sang many songs for the different Indian movies and he presented his superb performance in this concert. He is well talented singer and he show with good performance. I and my fellows enjoyed with different songs and at last this funfair was ended in the full night. We were all tired so we decided for the back to home. It was the memorable day for us and university should organize such these events every year for the freshment of students.