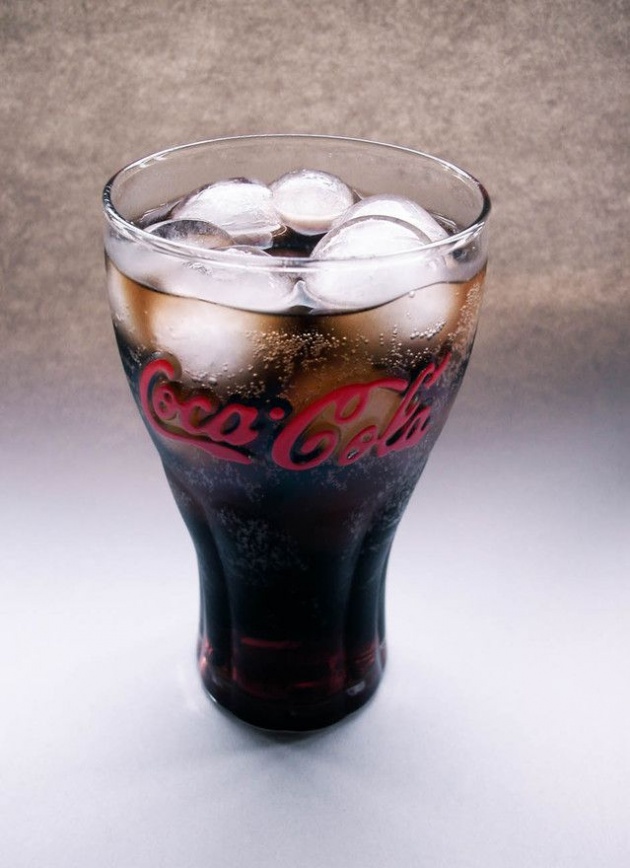 Today, November 19th, is National Carbonated Beverage With Caffeine Day.
Well, that sounds like a day that's trying desperately not to call itself Coca Cola Day.
Certainly, the most common carbonated drinks that contain caffeine are the various colas, but they are not the only possibilities.
Dr Pepper is another carbonated drink that also contains caffeine. There are also drinks that contain caffeine that could be used as the basis for a carbonated drink, such as tea and coffee. Colas themselves could be used as an ingredient in another drink.
It's not just Coke (or Pepsi if you prefer).
Image: Freeimages.com