T-Twenty Cricket
Twenty20 cricket which actually written in different form like Twenty-20 and T20 as well.Its basically a short form of cricket which constitute of just 20 overs.This form of cricket first introduce by ECB (England Cricket Board) in 2003.Over restriction is up to 20 overs in each innings is allow in T-twenty.Now a days it is the most popular form of cricket in the world.It is quick form of cricket means whole game is completed in just 3 to 4 hours maximum and each innings continue round about 90 minutes .
National Cricket
In Pakistan we have number of domestic cricket league were playing through out the year.Whole country is crazy about the Cricket.Today we discussed here Haier T20 League which was held in our country in November/ December 2015.This is basically a domestic league which only occur in our country.They are members of Pakistan Cricket Board and authorized by ICC.In this league there are 18 franchies members in which our national players and domestic players are playing every year.This league was the biggest one before PSL (Pakistan Super League)
History

As far as the history of Haier twenty20 league is concerned, The Haier league t20 was started during 2004-2005 year. It was launched as the league named 'ABN-AMRO Twenty-20 League' with 14 member clubs. It likewise turned into the first cricket league played in the world of cricket outside of United Kingdom and Australia. During the 2008-2009 season, the group was renamed to the 'RBS Twenty-20' League. It remained affiliated with the League till the 2009-2010 season. In the next season, the title of League was again renamed as 'Faysal Bank Twenty-20 League'.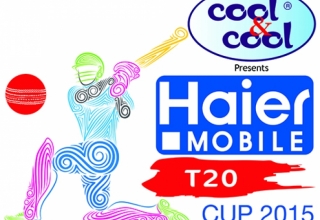 Whereas, in the 2014-2015 season, the title was changed to 'Haier T20 Cup'. During the played 10 seasons, Sialkot Stallions have been the most prominent group winning the title an aggregate of 6 times. The Haier T20 Cup was honored every year to the association champion toward the end of every season. The 2014-2015 was the last season of Haier Twenty20 league, which is now going to be replaced by Pakistan Super League.
Tournament Schedule
Tournament schedule of the that cup is given below.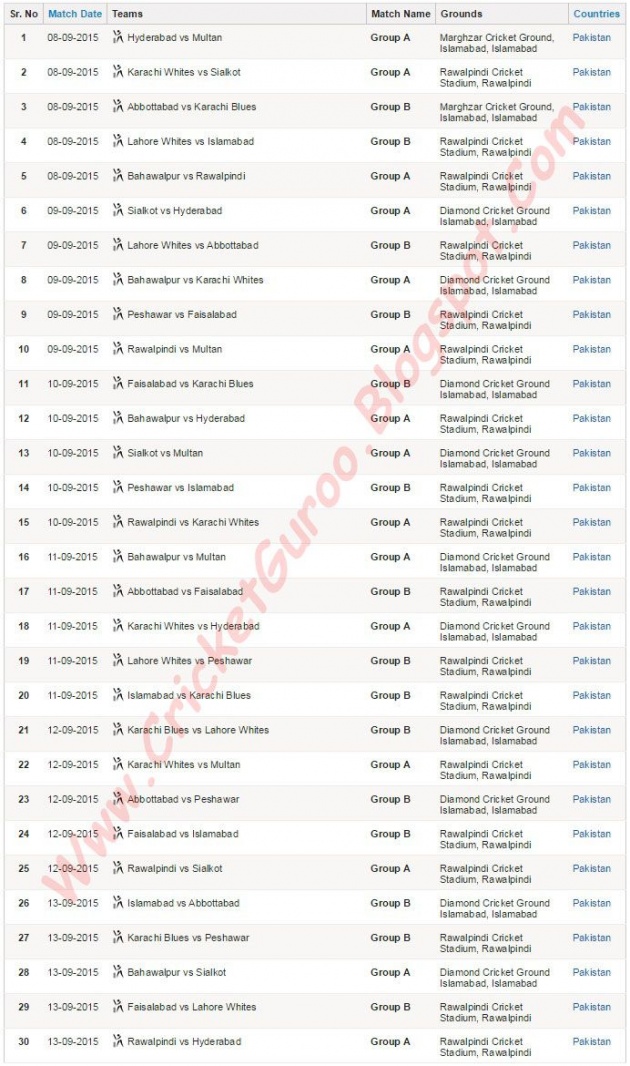 Abbottabad Falcons
Abbottabad Falcons are one of the best team participated in this t20 cup.Majority of team members are belongs to city Abbottabad but players from other cities are also included in this team only some.All these players are not new , they are playing first class cricket in Abbottabad cricket stadium from many years.There name changed from Abottabad Rhinos to Abottabad Falcons in 2010-2011 session of this cup.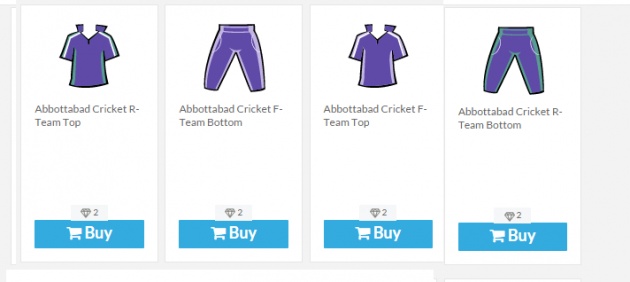 Karachi Teams
Karachi is big city of our beloved country.There are two teams from Karachi participating tin this event of sports.
Karachi Zebra
Karachi Zebras is one of the best domestic team of the Haier T-20 National league.Team players include city of Karachi and other cities of sindh.This franchise is was established in 2005.Saeed Jabber is the manger of the Karachi's Zebra team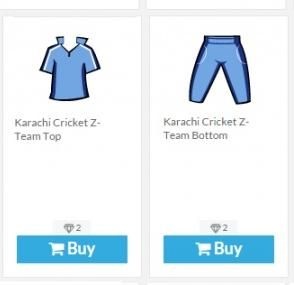 Karachi Dolphins
Karachi Dolphins are basically a one day base cricket team which includes majority of our national cricket team members and they already playing in almost all national leagues of T-twenty format.They perform practice and friendly matches in their home ground of National Cricket stadium Karachi.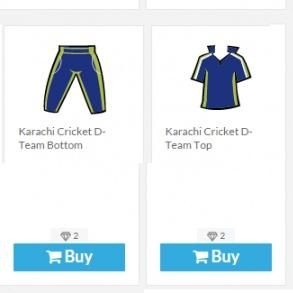 LahoreTeams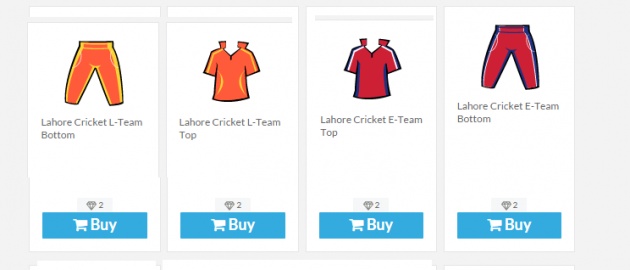 Lahore Lions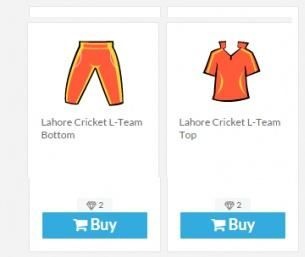 Multan Tigers
Multan tiger another team of Haier Cup of t-20.All team members are belongs to city of Multan.Their home ground is Multan Cricket stadium.2004 is the year in which Multan tigers were established . Kamran Akmal is the current Captain of Multan Tigers and others players includeHasnain Bokhari, Zain Abbas, Umair Arshad, Rahat Ali, Rizwan Haider, Aamer Yamin, Mohammad Nadeem and Imran Farhat.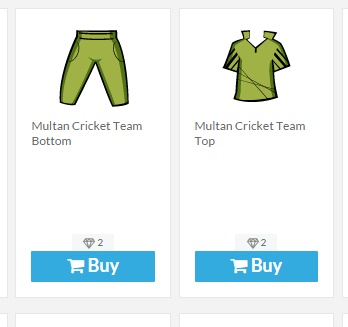 Peshawar Panthers
Peshawar Panters is also adomestic team of Haier t-20 league which included all the players from city of peshawar.Peshawar Panthers established in 2004.Arbab Nawaz cricket stadium is their home ground which is situated in Peshawar .This team wins the Hier T20 cup this year.