National Donate Life Month
In 2003, April was designated as National Donate Life Month. This April, I'd like to commemorate Donate Life Month by talking about the need for organ, eye and tissue donation both nationally, and right here in our community.
Currently, there are more than 120,000 men, women, and children on the national waiting list for organ transplants. In Ohio alone, over 3,200 people are waiting for a transplant. Sadly, statistics show that every 48 hours, another Ohioan passes away waiting for a donation.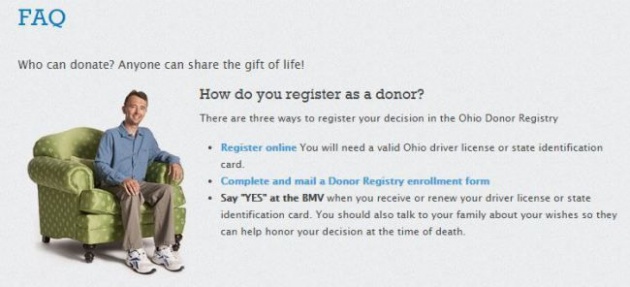 Organ, eye and tissue donation hits close to home for many of us in southeast Ohio. I'm sure some of us can recall the story of Adam Burkhart from Zanesville, Ohio. As a young child, Adam was diagnosed with a genetic condition known as familial cardiomyopathy, which weakens the heart. By age 6, Adam and his family knew that he would one day need a transplant, but until then, he controlled the condition with medicine.

In January 2000, when Adam was a junior in high school, he began having what he thought was an asthma attack, but later found out that the problem was related directly to his heart. After months of medicine to "recharge" his heart, Adam and his family learned that these measures weren't working, and that he would need a heart transplant. He was listed for a heart on March 12, 2000, and on September 14, 2000, just days before his 18th birthday, Adam received the life-saving gift that he needed. Because of one donor's selfless gift, Adam, now 32, is still alive. He lives with his wife, Kali, and their two children in Zanesville, and continues to advocate for organ and tissue donation in his spare time.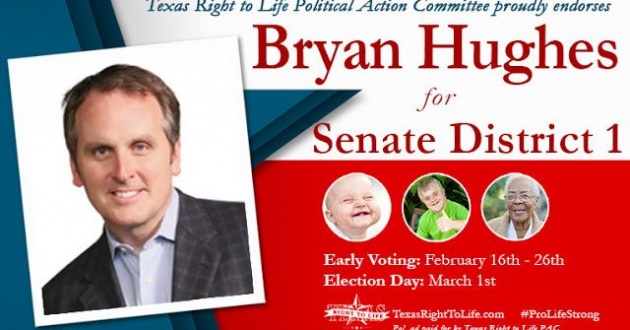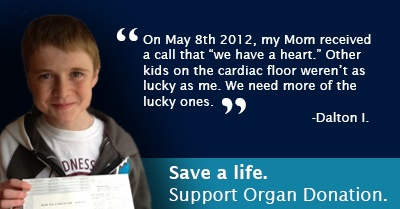 In addition to Adam's heart transplant, his family has other ties to organ donation. Adam's family members are on the giving end of organ donation as well. His mother's sister also had familial cardiomyopathy, but she passed away from this condition in 1968, just one year before the first successful heart transplant was performed. During that time, kidney and other organ transplants were being performed successfully, and Adam's aunt shared the gift of life through the transplant of other organs at the time of her passing. Adam's other aunt is a living donor, having shared a kidney with a man she had been taking care of in the hospital.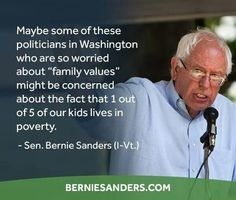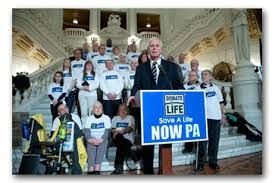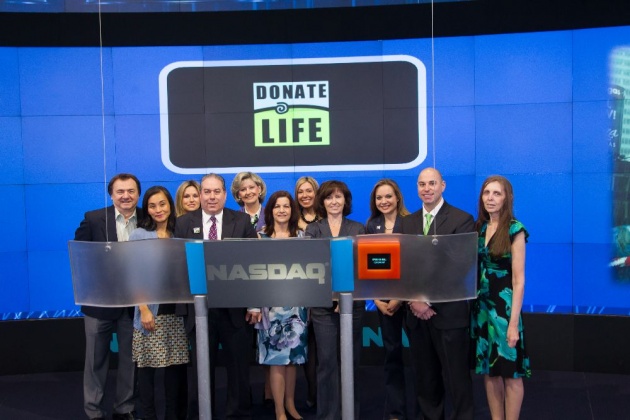 In 2014, 325 Ohioans shared the gift of life through organ donation at the time of their death, and as a result, 1,074 organs were transplanted. My parents' best friend was a kidney transplant recipient, and because of this, I have gotten to see first-hand how wonderful the gift of life truly is. I signed up to be an organ donor as early as I can remember being able to do so, because I knew just how important it was. As an organ donor, I like knowing that should something unfortunate happen to me, I will have the opportunity to share life because of the decision I made to be a donor. I strongly encourage others to consider signing up to donate life by becoming an organ, eye or tissue donor.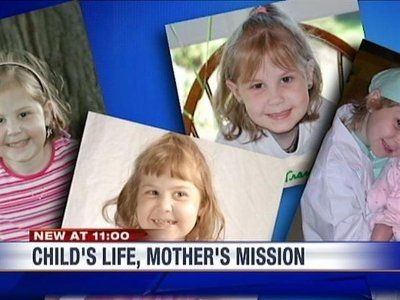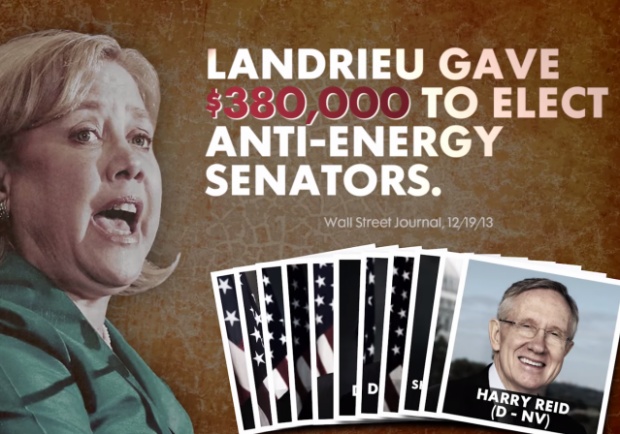 After carefully considering the decision and discussing your wishes with family and next of kin, you can become an organ donor by registering online at www.lifelineofohio.org, completing a Donor Registry Enrollment Form that is available by calling 800-525-5667, or by indicating your intentions to become an organ donor when renewing your driver's license. A single donor potentially can save 8 lives and enhance the lives of up to 50 more. Thank you for your consideration of becoming an Ohio organ donor, and for celebrating National Donate Life Month with me.