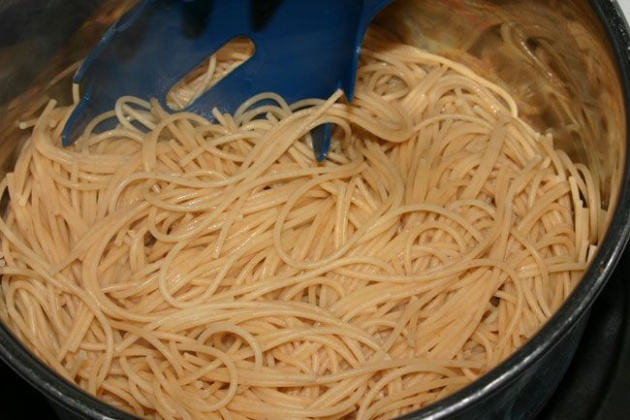 Today, January 4th, is National Spaghetti Day.
Spaghetti is a type of pasta that is believed to have originated in Sicily in the 12th century.
The pasta is made from either semolina, or flour and water, into long, thin cylinders. Commonly purchased dried, these spaghetti sticks are then boiled until soft; quite soft outside Italy, but to a firmer al dente consistency within the country.
One of the most common spaghetti dishes uses Bolognese sauce.
In 1957, the BBC published a three minute segment on the Panorama current affairs programme showing the annual spaghetti harvest where people were harvesting it from trees. This was shown on April 1st, and resulted in many viewers wanting to know where to buy a spaghetti bush.
Image: Morguefile