Nationality
The different nationalities that live in a country form a nation for making a nation the elements like: specified territory some culture religion and etc are important but the more important element is having a sensation for the country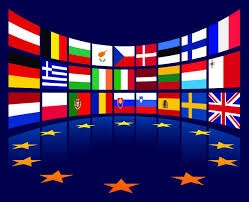 When the member of a society whit hot the consideration of race, language tribe and factional interests work for the good of their country we can easily say that society is a civilized society when there is a mutual respect among the nationalities in a country and whit out any priority.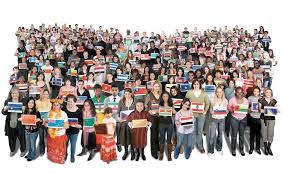 They accommodate the law and have the some right verily that society will not regress but the question is how can we fortify the national unity some people believe that the some interests , race , religion and language can be a n d easy way to achieve this purpose.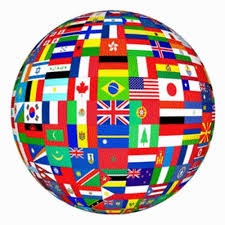 But we rarely face such issue. We seldom find the nations built on the above mentioned principals are involved in their information .so there are several other ways to do it. When we tolerate each other as members of the some society and regard each other.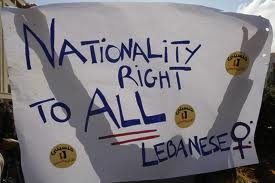 When we prefer our national interests than our own and when we have the some interests for building our country we can easily attain this goal there are many multinational countries whit different language races even religions in the world which are progressive and the people have a peaceful and enjoyable life their like.
The end