bitLanders & NATO's partnership
The partnership between bitLanders & NATO started in 2011, and it has been a valuable content partner since by continuously providing high-quality videos to our viewers.
It is to be noted that the video NATO in Afghanistan - A businesswoman in Herat has inspired us to build the 13 schools in Afghanistan, to connect and educate 55,000 young women.
The North Atlantic Treaty Organization (NATO), also called the North Atlantic Alliance, is an intergovernmental military alliance between 29 North American and European countries.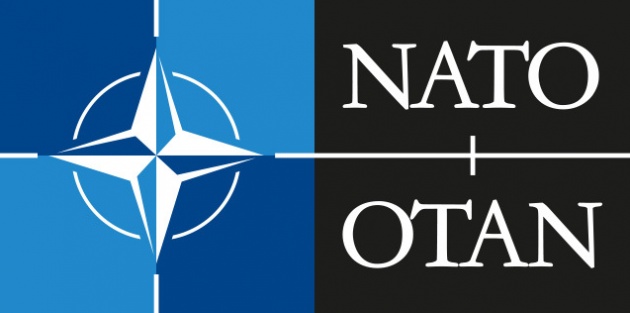 NATO Logo & bitLanderes Logo
NATO in Afghanistan - A businesswoman in Herat. Credit:
Youtube
NATO Channel - A valuable content partner
We value Nato's partnership and we will continue to provide high-quality footage to our viewers.
Thanks to the NATOChannel, we are able to offer broadcast-quality video content such as:
Video reports by a team of experienced broadcast journalists
Feature stories profiling NATO operations and activities
B-rolls of VIP visits to NATO, arrivals during Ministerial meetings and Summits
Stockshots following news and current affairs
NATO press conferences and speeches
Extensive archive of NATO footage
Visit the NATO Channel on bitLanders to watch more quality videos.
- Micky