SasketchShow crew: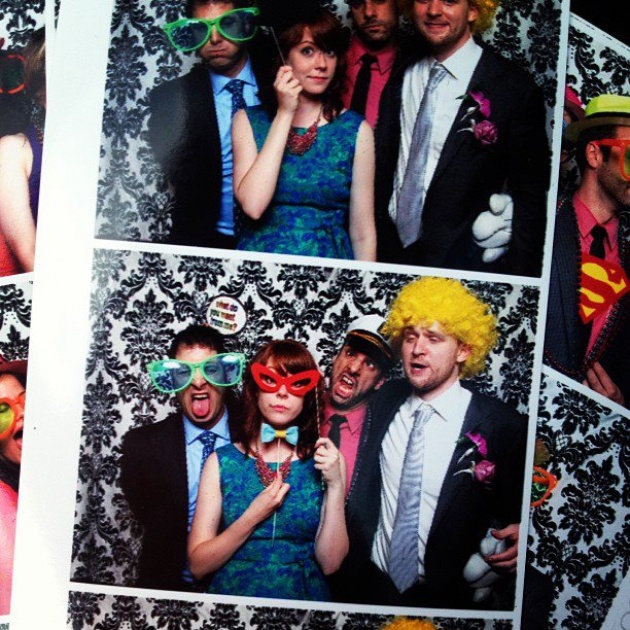 Howdy! We've got some new episodes up of SasketchShow Season 1.
http://www.filmannex.com/movie/superhero-roommate/36003
http://www.filmannex.com/movie/getting-serious/35923
http://www.filmannex.com/movie/dreamstalks-when-i-grow-up/35920
http://www.filmannex.com/movie/smartphone-vs-brain/33784
http://www.filmannex.com/movie/coolercorn/33363
So, there's six(I believe) episodes that are now up here on our FilmAnnex channel. Hopefully you find something that you like over there. Don't be afraid to share it with friends.
If you follow us on our twitter, make sure to say hey so that we can help each other out. We're pretty active over there and always willing to share.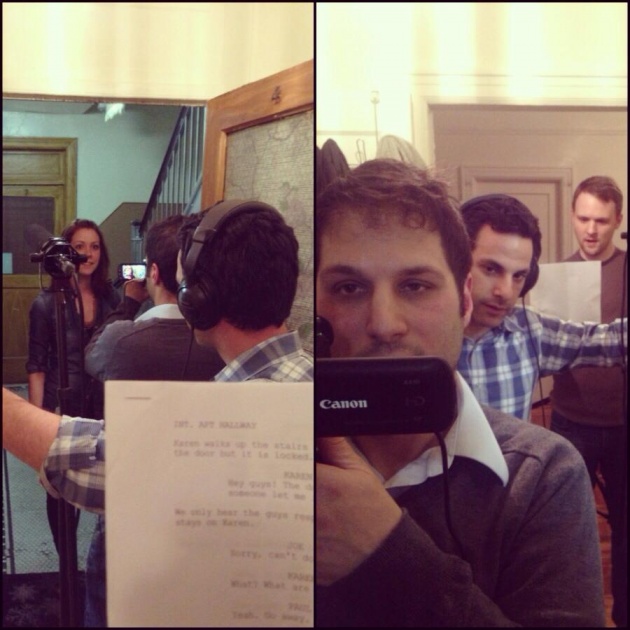 Here's a couple of Post Production shots that we took at SasketchShow Headquarters during the editing of Getting Serious. The Valentines Day Sketch may have been filmed that day as well(Little foggy on that piece of info, though). Notice the Fletch books acting as microphone stand.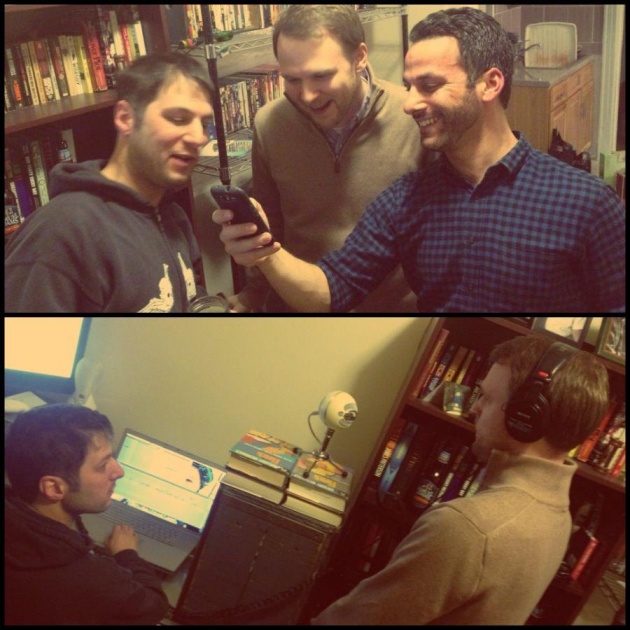 This one looks like editing for Smartphone Vs. Brain which was one of those 11th hour kind of editing days.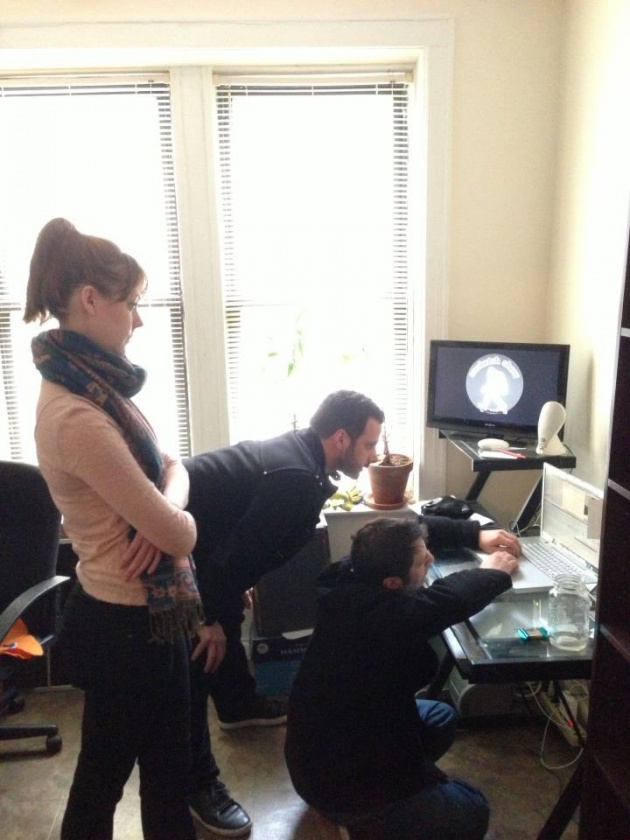 Hmm, what else? Here's a production still for the St. Patricks Day sketch. That one isn't up yet, but check Karen out working her camera magic. Joe gets the credit for this picture. This was a great day for shooting with all of the cloud coverage. That green really comes out at you.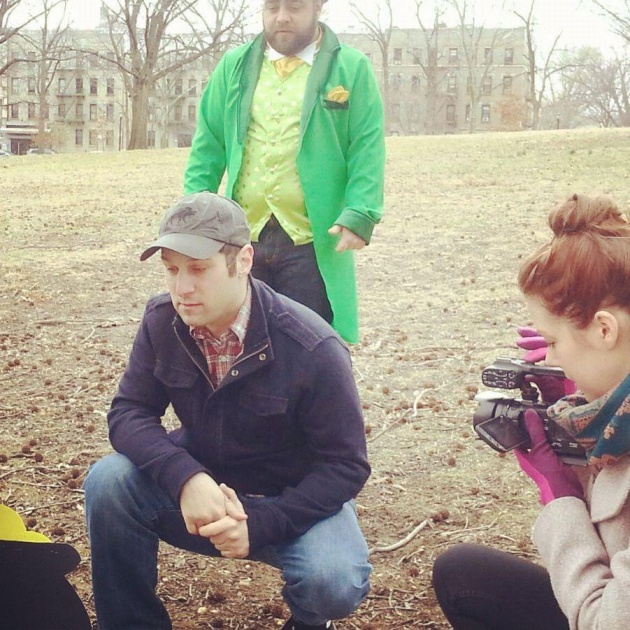 That's it for now.
Oh yeah, like us on the Facebook.