It is with great pleasure that I introduce the latest filmmaker whose work has made it's way to Film Annex & Models WebTV online film distribution platform. I was originally introduced to Miguel Angel Font Bisier's film at the La Jolla Fashion Film Festival. The fashion film Miguel directed, 'Aeterna in Search of Love' was one of the most highly regarded submissions to the event and one of my favorites. Every aspect of the production brought together some of Spain's top talents, from hair and makeup (Tono Sanmartín) to the custom costume (Francis Montesinos) and jewelry (Antonio W Rodrigues) design.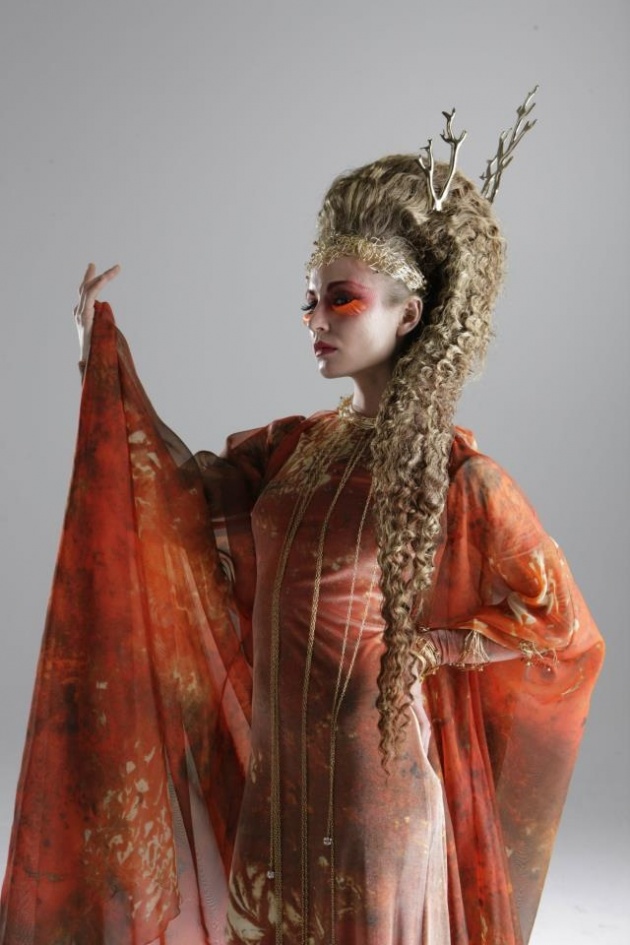 Though 'Aeterna' took only a day and a half to shoot, the post-production according to Miguel "took us over 6 months to do because of the color and VFX, and María José Belenguer had to record the instruments." The time invested certainly shows in the final cut as you can watch here.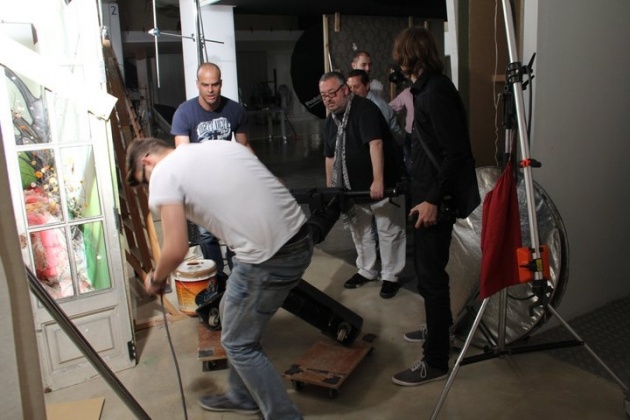 Though it is exciting as I mentioned that Miguel Angel has uploaded his work to his WebTV including the behind the scenes (BTS) that go with the final production, I am even more captivated by the 2 blogs he immediately contributed to how he created 'Eienesis' and 'Aeterna'. I mentioned to Miguel Angel the power of his (the Director) words in describing how he conceived and produced his work, and he delivered brilliantly. The viewer/reader gets a wonderful perscpective from the creator himself on what it took to make these projects come to life and the challenges in doing so. Also you can immediately view both the final cuts and BTS directly from his post. Here are links to both blogs: "From Darkness Into Open Light" and "Art and Love - Aeterna" and to Miguel's WebTV.
Going forward I suggest for all creators who upload work to the platform to do as Miguel Angel has done. Writing about your productions will bring your fans into your circle to see how you think, to understand why you did a certain something in your production with "x" results, the challenges or successes involved, your mission statement for production, and etc. Also if you have the opportunity to video behind the scenes absolutely do so. It will add a little extra to your budget but it will bring your fans closer to you and your team.
FASHION FILM 'EIENESIS - IN SEARCH OF LIGHT' (3NESIS PART 1)
FASHION FILM: 'AETERNA - IN SEARCH OF LOVE' (3NESIS PART 2)