This Sunday, March 3rd 2013, Film Annex and the New York Athletic Club will host the 3rd Annual New York Open Team Judo Championship. The best Judo competitors from Canada, France, Russia, the USA, and Germany the 2 time defending champions, converge on the historic NYAC gymnasium for what will promise to be a heated battle for the championship trophy and the $10,000 top prize.

As an ex-wrestler and current coach of wrestling at the "AC", these judo guys are like brothers to the wrestling community and to me in particular. They participate in a one on one combat sport (MALE & FEMALE) and go through the same hell to prepare for their competitions as a wrestler (or Boxer, TKD, etc) does. ALMOST AS MUCH HELL! Of course I am biased and believe a wrestlers preparation is matched by few other sports. My humble opinion!
Each year this competition provides a special opportunity for us at Film Annex and Models WebTV to open the doors of our 145 year old club to people in our fashion and film world who may not have experienced Judo in person. And more than likely not with a DJ, an amazing intimate mat setup, all in the world's top Olympic sports club in the capital of the world New York City. Wall Street meet Fashion meets Publishing meets Modeling meets Filmmaking meets Advertising meets Technology/Internet, you get the point. These are NYC industries represented by Film Annex, Models WebTV and inherently represented at the NYAC.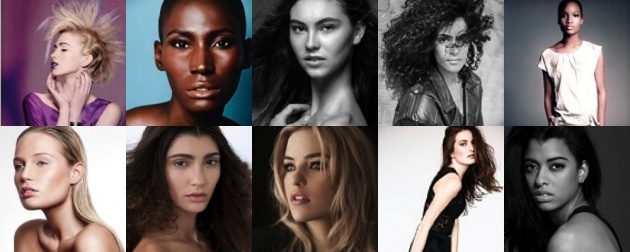 Now that I've got your attention!!!
This amazing judo event will also allow me as a wrestler to interview Olympic medalists and world medalists in many sports, not just wrestling and judo, regarding the International Olympic Committee's decision to drop wrestling as a core sport for the 2020 Olympics. The fight of a lifetime, #SaveOlympicWrestling as it has been hash tagged in social media, is now underway for the wrestling community and many others who do not support whatsoever the IOC's startling decision regarding wrestling and it's future as an Olympic sport. Iranians, Russians, Koreans, Indian's, Afghan's, Cuban's, American's and all of the countries in this picture who had a representative in either Freestyle or Greco-Roman are banding together to have the IOC reconsider their decision.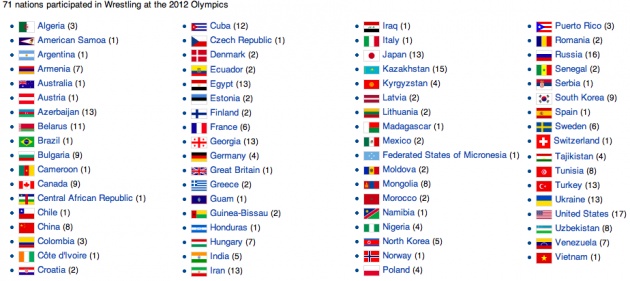 I'm certain there'll be strong opinions and I thank Judo in advance for their support and camaraderie. Many parents and business leaders who have had a personal experience with their children or even participation for one year in High School wrestling will also be welcome to share their thoughts on video where we will then use our power as a leading online film distribution platform to get word to the IOC.
Until Sunday JudoArts.com is a fantastic website created by Film Annex featuring Gold medalist interviews, live matches, and some judo drama to entertain you and get you familiar with the sport.