Today is Friday, November 16, 2012, and here's my week recap.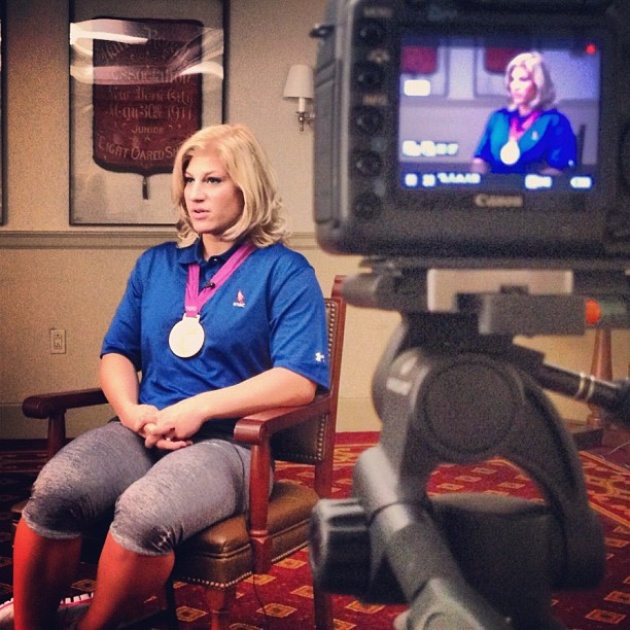 Monday We were shooting interviews with olympic athletes at NYAC. The New York Athletic Club (NYAC) is a private social club and athletic club in New York City. It was founded in 1868 and has approximately 8,600 members. That day NYAC held annual All Sports Dinner, where members honors athletes who have made Olympic Team in London 2012. We were lucky to interview 15 members. I am a judo player myself, and it was always my dream to win olympic gold, so especially for me it was a very interesting experience to talk to champions and hold a gold medal in my hands.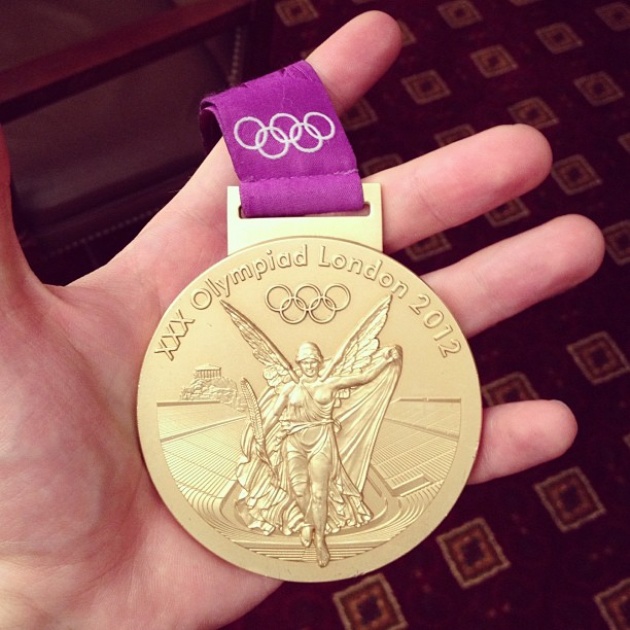 Tuesday I worked with Michael Mathews, He is a Chairman and CEO of Aspen University. In the video we worked on He talks about the unique business model of Aspen Group, Inc. (OTCBB: ASPU), a nationally accredited online postsecondary education company.
Also We shot a video where Francesco Rulli and Fereshteh Forough explaining The Examer Educational Software.
Our National Archives webtv getting bigger, I uploaded 10 videos to the channel.
On Wednesday I worked on editing two videos for Cupcake Digital, where Rachael Perriello talks about Cupcake Digital's Quality Assurance Team and their relationship with Animal Planet.
Also I worked on a video for business incubator, where Daniel Yomtobian, CEO of Advertise.com talks about Afghanistan's Education and Economy.
On Thursday I worked on editing of Charles Pieper interview, which we shot on the last week. He is a stop motion animator and filmmaker who lives in Los Angeles.
Also I worked with Richard Grace on editing of NYAC interviews.
We focused on few topics such as NYAC Purpose, Athlete's Relationship with the club and so on. It's not done yet, but we overviewed two hours of footage and picked the right clips. The purpose is to raise attention on The Athlete's Fund and support club athletes.
Also We got a great news from Afghanistan. We received pictures, where Esteqlal Football Club got new uniforms with the Film Annex logo. Esteqlal is the number two team in the Premier League in Kabul, Afghanistan.