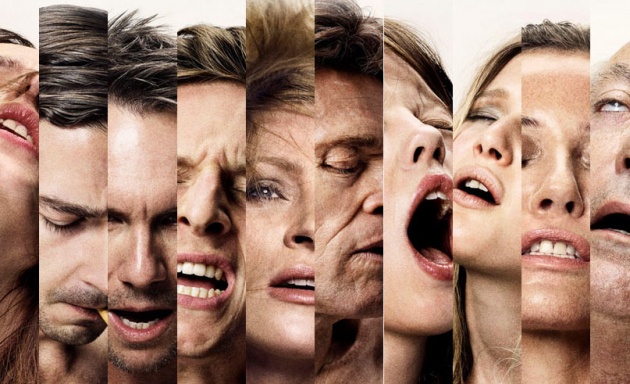 I loved Lars Von Trier's Nymphomaniac from the very first opening scene, which breaks a long silence with Ramstein's "Fuhre Mich". Great filmmaking. The acting is organic and feels natural throughout the whole picture. The music is mesmerizing, the photography returned to his previous, perhaps crudest work, reminiscent of "Dancer In The Dark" at times with some beautiful "Melancholia"-like poetic bits.
Amazingly, for a Von Trier film, the movie is hilarious at times, specially the chapter "Mrs. H". Oh right, the movie is dived into chapters (a common practice in Von Trier's pictures).
Volume I
"The Compleat Angler"
"Jerôme"
"Mrs. H"
"Delirium"
"The Little Organ School"
Volume II
"The Eastern and the Western Church (The Silent Duck)"
"The Mirror"
"The Gun"
The narrative is simple but effectively immerses the audience. Joe (Charlotte Gainsbourg) recounts her story of wild erotic experiences to a man (Stellan Skarsgård) who saves her after a beating.
Being a musician and a composer, my favorite chapter was "The Little Organ School". I really appreciated what Von Trier did here with the use of the concept of polyphony to portrait the feeling of Joe towards her lovers.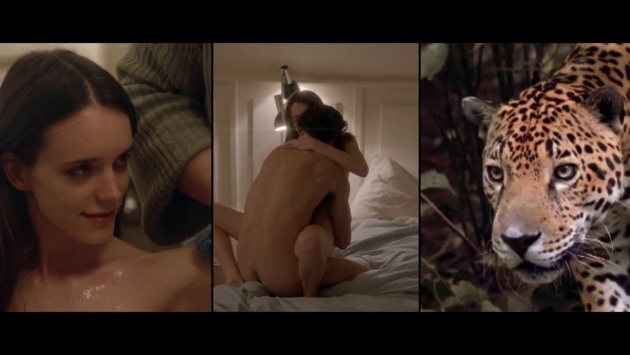 While the first part of the film (Nymphomaniac Part I) was about adventure and discovery, with some humor on it, the last part (Nymphomaniac Part II) had a much darker, serious tone, led by Charlotte's great acting and Von Triers beautiful writing.
Nothing much to say other than this is a modern masterpiece in terms of feeling, emotion, truthfulness and innovation. This will not be for everybody, but if you truly love cinema, it wont matter the subject, you'll feel exhilarated by being in the presence of great art!
4 / 4