I am currently in search with online earning sites. I've try many sites like the following: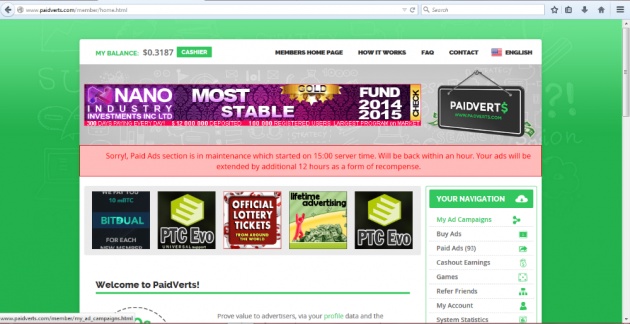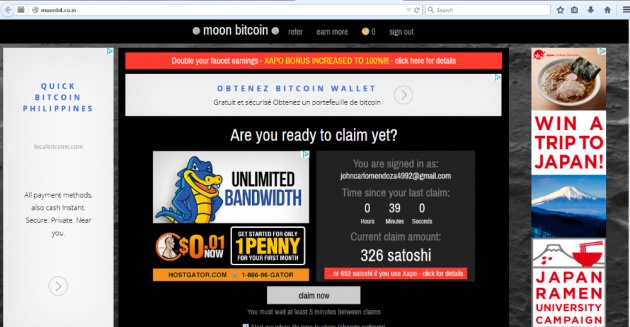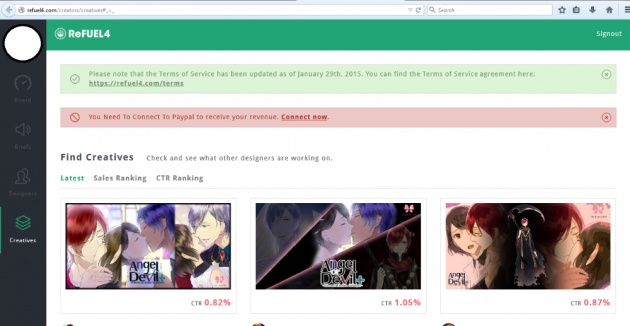 All of them always seek for a requirements likes,
wallet for bitcoins e.g. XAPO Wallet
Xapo wallet was use to earn bitcoins doubled in selected bitcoins faucet like moonbit, bitzebra, and bitonplay.
Wallets in general is use as a storage for bitcoins this could be on online sites, computer software and mobile apps. This can also be use as a way of sending and recieving payment.
There are many wallets online and you can choose what is applicable to your location. Sometimes you need to create many wallets for some reasons that for you to able to earn bitcoins from many faucets.
Paypal Account - https://www.paypal.com/ph/webapps/mpp/home
Accessible email...
I just want to say that if you want to earn online you must have the requirement so you can start easily.