At last there is someone who is running the world, somehow everything beautiful addresses are known. The Sun, the Moon and the stars at the same address for those who do not believe in it but to tell that the system is running, that he himself is the source of all that has been, and that it find. Yes is a Lord who is watching who and everything of this world, as well as the made of all things.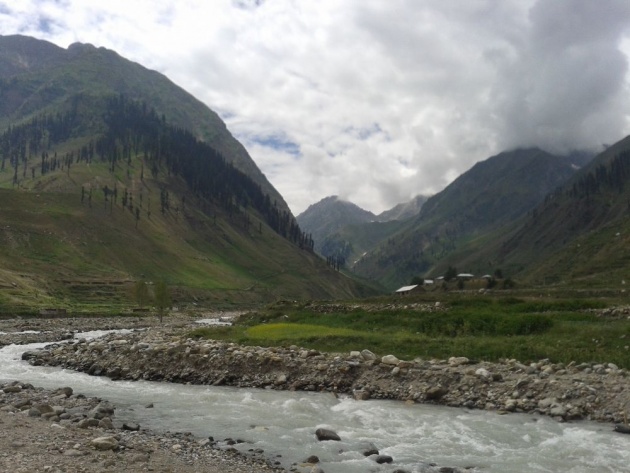 I'm going to speak in these valleys, where a person if beautiful sees in the world, it's all going to be in heaven is. I'm talking about when I went into these valleys; I have really enjoyed so very much of a feeling that it was out of. There was a lot of freshman's silence in the day so there are not as many day before but I'm just never forget. Do not want to come back from there to the heart. Because there is no trace of heaven does the same, he may lookup to deny there are signs for those who say..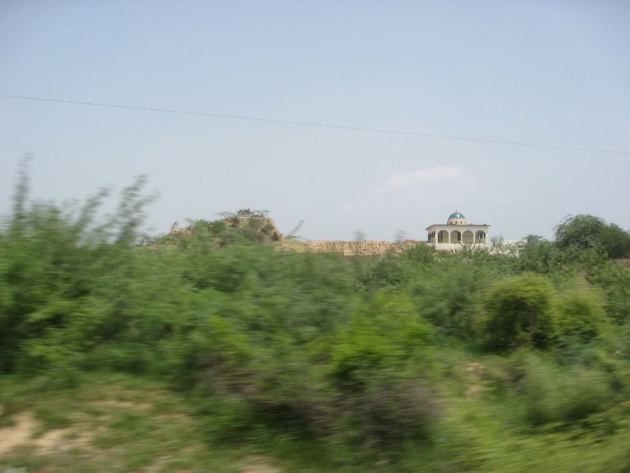 There is Green Green everywhere, mountains and rivers, where water has been the same all the time by the sound of water in silence, and the ... Birds charming. .. And dance at night and also used to make people happy and the environment under the ... There is also the Sun is the same as a few is the same as the ... But they are very different to each other, perhaps because of the guests wanting to give him such power and these peoples knows the importance of guests.