Who is the one of the best Russian filmmakers in history? Many old school communities would easily claim Sergei Bondarchuk was one of them. He has directed over 40 films, big films such as "Destiny of a Man", "They fought for Their Country", "War and Peace", just to name a few. It's not every day a director participates in the film, besides directing it. It's even rarer for the director to make the film and also play the number one key role in the movie (Boris Godunov, where Sergei played Boris Godunov). Although he died 1994, nearly 20 years ago, his legacy still lives on today. He has produced movies that embraced all themes from philosophy and aspects of life (relationships between people, classes, society etc.) I'd say not only is he one of the best Russian filmmakers, but the most important and inspiring.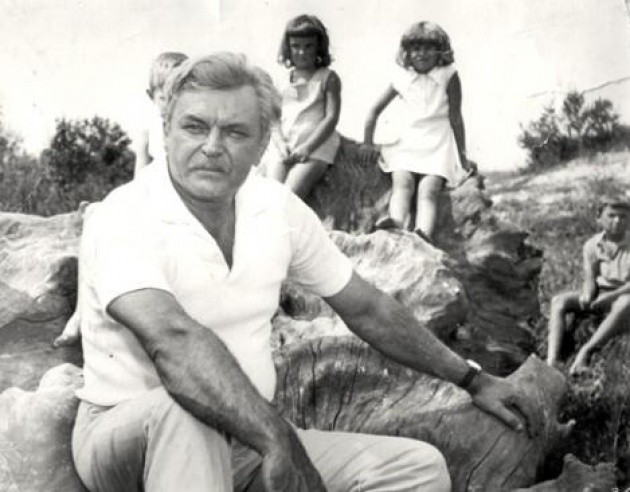 The word "amazing" would never suit anyone better than Sergei - Like I mentioned before, not only has he directed films, he also played huge roles in some of his more popular, larger films. He also a writer; writing more than 14 titles! I am not a movie fanatic; however it doesn't take a film expert to realize that directing a film, writing the film, and acting the largest role in the film is an astounding feat. In his case, it was the movie "Boris Godunov in which he accomplished these features.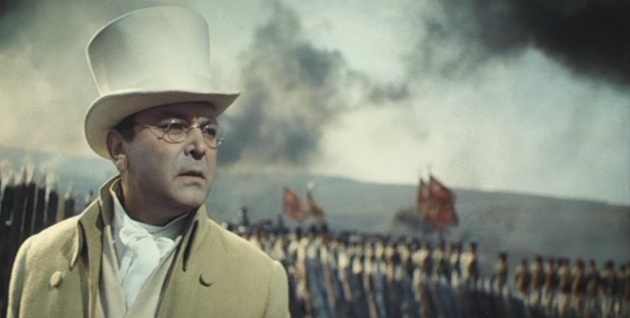 Bondarchuk is best acknowledged for directing the Academy-award winning film "War and Peace". It was based on the book by Lev Tolstoy, one of the greatest Russian writers in history. Bondarchuk's habit of directing and acting in the film took place here as well, where he also starred Pierre Bezukhov. He was known for successfully and in detail depicting the war that was between Russia's army and Napoleon's army. The movie didn't only portray the war in detail, but it also showed the difference between social classes, the relationships between people, etc. Overall, the movie was considered one of the greatest because it was a monumental epical work that sums up life in all altered respects. The quality of the film was quickly recognized, as it won several international awards.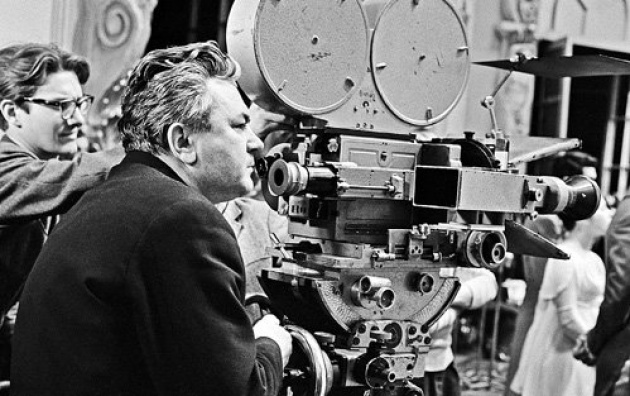 Saying Bondarchuk was one of the greatest at what he did is one thing, but showing you the after result's that support the claim is another. In 1995 he was retrospectively endowed with an Honorable Diploma for influence to cinema at the 19th Moscow International Film Festival. Prior to directing "They fought for their country", his film got entered into the 1975 Cannes film festival. These are just to name a few. He passed away 1994, grasping the title of being " a brilliant director and actor". Just phenomenal.
(c) Russian Annex