Economy not only composes the backbone of a country's government, but it composes the private businesses too. Thus, the people should be aware of all business types merchants are involved in.
To aware the people of the business, businessmen are doing, they need to advertise it. Advertisements have passed through different stages. First, they were saying about their newly imported goods on the intersections. Then, as the print industry was found in 1450, merchants were advertising their new goods through papers amongst people.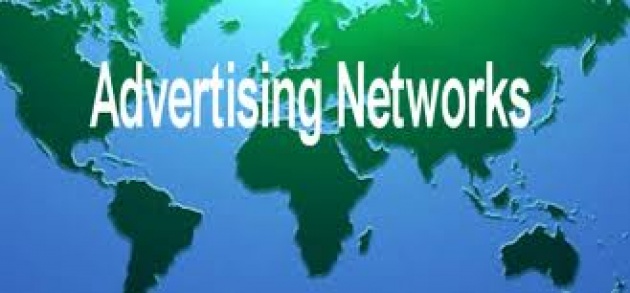 Now, they do their advertisements through Radio and Televisions. These two devices have really increased the economy of the governments.
Today, there are lots of business companies that even prefer online advertisements than print, Radio, and Television. They do their goods' advertisements through different websites, such as Film Annex, you tube, and some other blogs.
International companies are now increasing their economy through the above websites like film Annex. Film Annex is not accepting every kind of video advertisements. They should be filmed professionally. Uploaded ads would be appeared on Film Annex page 1 or 2 days later.
Today, the world has really developed in advertising field. Private business companies have increased their income several times through online advertising in low costs than print, Radio, and Television networks.