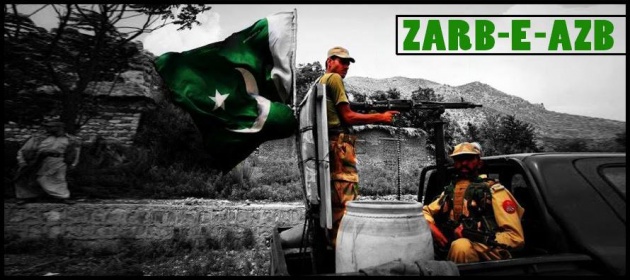 Operation Zarb-E-Azb started on June 15 in North Waziristan which is the Federal Administered Tribal Area (FATA) of Pakistan. "Azb" is the sword used by prophet Muhammad (Peace Be Upon Him) in the Badar Battle. Till now 375 terrorists have been killed whereas 20 have laid down their weapons and surrendered to our armed forces. More than 60 terrorists hide outs has been destroyed. After clearing most of the area Today Pak Army started an operation in Miranshah Area of North Waziristan. Civil population has been evacuated and troops are searching house to house.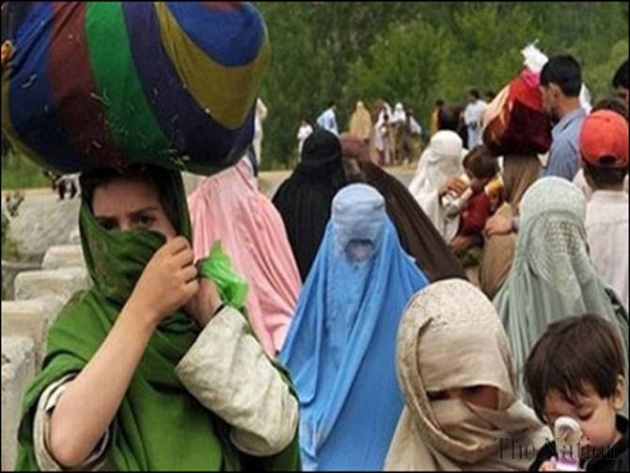 Bannu the common destinations for Internally displaced persons(IDP's) of North Waziristan. To support IDP's Till now 46600 Internally Displaced persons have been registered with Nadra registration. Pakistan Army has dispatched 25 tons of relief goods to Bannu. Army has collected the relief goods from their multiple relief camps. Mainly from Army Relief camp fortress stadium Lahore.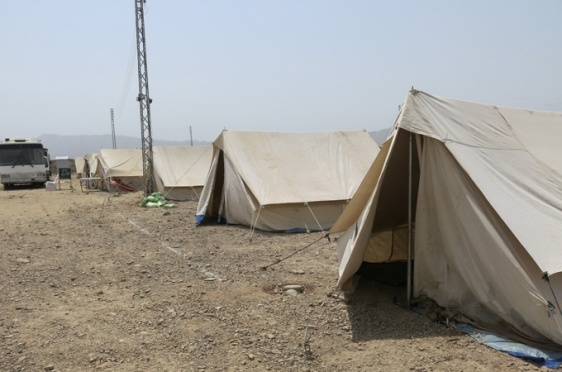 There were 11 other relief camps were in Lahore. Other public organizations and welfare associations also donated 4 Million rupee for IDP's at Camps. Pak Helpline which is a welfare organization also donates 1 Million Rupee. Today is the first day of Holy Ramadan in Pakistan. May Allah shower his blessing on all of us and on Pak Army Soldiers and grant them a success and protection.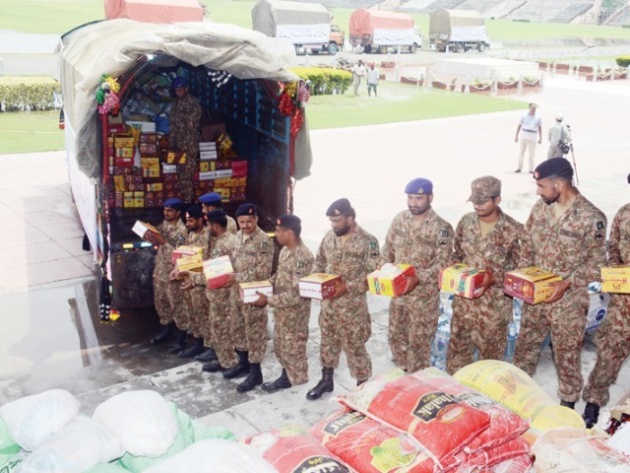 Here it is important to mention that more than 100 Ulemah's from different Schools of thoughts declared Zarb-E-Azb the ongoing Pakistan military Operation against Terrorists in North Waziristan and referred it as Jihad. Ulemah Also said that all of us should accept and support this Operation against militants. Militants have killed more than 70000 innocent Muslims and destroyed schools, shrines, hospitals. What kind of sharia is this. This is not the true Islamic ideology. We have to deal these insurgents with iron hand.