"We often miss opportunity because it's dressed in overalls and looks like work"
― Thomas A. Edison
Today's blog is about opportunities, each of the particular opportunities vary and are pivoted towards entrepreneurs, adventurers, young leaders, professionals, youth activists, students, social change makers and those who are already employed.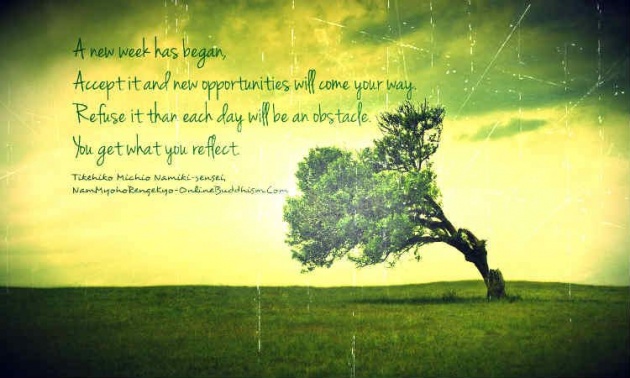 So what are you waiting for, get your thinking hats on and start gathering your documents for the deadlines are near and these opportunities come quite often, probably, because what's coming towards you needs hard work and mind you, whatever you do, it would be worth it, they are as following.
Top 10 Global Opportunities on the Desk closing soon! Don't miss out.

1. UNAOC 2014 Entrepreneurs for Social Change Programme in Torino, Italy (Fully-funded) | http://goo.gl/t30XeA

2. Erasmus Exchange Program for Young Entrepreneurs (Covers Transport & Accommodation) | http://goo.gl/QrWcpY

3. Paruvipe Grants Program – Bulgaria, Macedonia, and Romania |http://goo.gl/e5ES3K

4. University of West London International Ambassadors Scholarship |http://goo.gl/zLgWkA

5. Samsung GEAR App Challenge ($1,250,000 in prizes) |http://goo.gl/ljjo57

6. 45th Union World Conference on Lung Health – Barcelona, Spain (Fully-funded) | http://goo.gl/i3EXEf

7. IREX "Make a Better World" Photo Contest! | http://goo.gl/d44CRD

8. Become a Software Engineer: Apply for IT Training and Job at Andela Institute – Nigeria | http://goo.gl/r2LRYY

9. Tomorrow's Peacebuilders Competition 2014 – Win a trip + $4,000 Grant | http://goo.gl/DDS0qQ

10. 2014 GIST Tech-I Competition – Win Up to $70,000 |http://goo.gl/0boCRe\
Note: The official site for these opportunities vary, I am a member of #OpportunityDesk, bringing opportunities from all over the world to you.
Oh yes, you can thank me later!