Today we take about the poor peoples of our society.The constitution of Pakistan postulates a society in which social,economic and legal justice is available to all on the basis that they are equal.And Islam also say that all the Muslim are equal in the Islamic society and country is made on the bass of equality.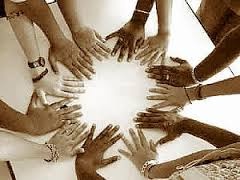 In our when a person become rich he repeal the poor peoples and make a different between their living style.Mostly peoples do not take care to help the poor peoples and save their money in the Banks.And also do not give the Zakat that is our Islamic duty.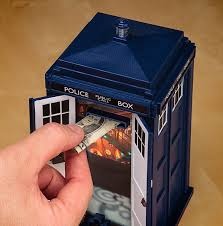 We do not store money in those bank that are cut the Zakat money.This is all wrong thing,our Islam teach us that always help the poor peoples.In the Pakistan their are money peoples that are poor and have no live facility that are the most important thing like living homes,cloths and food etc but our Government do not take any act about this.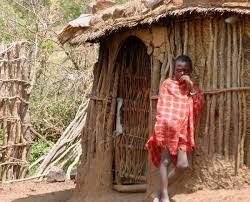 In the Pakistan some groups are collect some money as fund and help the poor and needy peoples.Its is every man duty to search every place and help the poor peoples.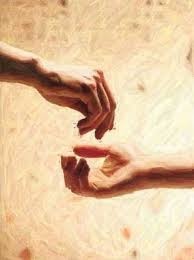 We should always behave the live a brother because our Islam say that all the Muslim are brother to each other.So we according to Islam their are no difference between Humans in the society.