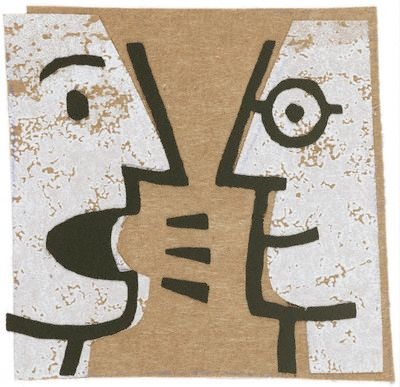 What we say is important. The Bible states that out of the abundance of the heart the mouth speaks (Matthew 12:34). We need to change our vocabulary; we need to speak words of life and light. Our talk should always line up with the Word of God.
Christians should be known as those who speak positively – those who speak the Word of God into situations, those who speak forth words of life. When we speak wrongly, it diminishes our ability to see and hear the will of God.
We should not be like the man who joined a monastery in which the monks were allowed only two words every seven years. After the first seven years had passed, the new initiate met with the abbot, who asked him, "Well, what are your two words?"
"Foods bad," replied the man, who then went back to his silence.
Seven years later the clergyman asked, "What are your two words now?"
"Bed's hard," the man responded.
Seven years later – twenty one years after his initial entry into the monastery – the man met with the abbot for the third time and final time. "And what are your two words this time?" the abbot asked.
"I quit."
"Well, I'm not surprised," The cleric answered disgustedly. "All you've done since you got here is complained!"
Don't be like that man; don't be known as a person whose only words are negative.
If you are a member of the "murmuring grapevine," you need to resign. In John 6:43 our Lord instructed His disciples, "Murmur not among yourselves." In Philippians 2:14-15 the Apostle Paul exhorted the believers of his day:
Do all things without murmurings and disputings: That ye may be blameless and harmless, the sons of God, without rebuke, in the midst of crooked and perverse nation, among whom ye shine as lights in the world.
Contrary to what you have heard, talk is not cheap. Talk is expensive! Our words are powerful. What we say affects what we get from others and what others get from us.