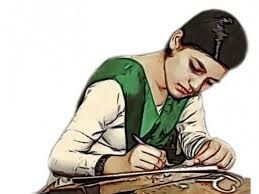 A very intelligent student fails while a dullard gets a very good grtad4e in the examination. Thirdly, it develops the habit of cramming and the student cannot get true knowledge of the subject. Some of the students resort to unfair means in the examination. They copy the material or adopt unfair means to get their degree of diploma. In this way, the poor and really deserving students fail in their practical life.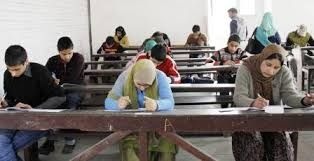 It has been noted that our syllabus are decades old. They fail to fulfill the demands of the modern age. The experts, the educationists and those who are in constant touch with the changes in the world, should reconstruct the system of examination. It should be so designed as to help the students to remain in touch not only with the past and present but also to understand the changes and the problems that are likely to occur in future.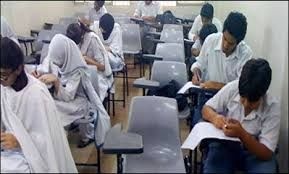 It has been observed that semester system has been very successful in many countries of the world but it needs a high degree of the sense of responsibility and honesty. If the teachers and students are really alive to their duties, this system can be of great use otherwise it will fail miserably. The examining bodies should be fair and honest so that the degrees issued by them, do not lose their importance.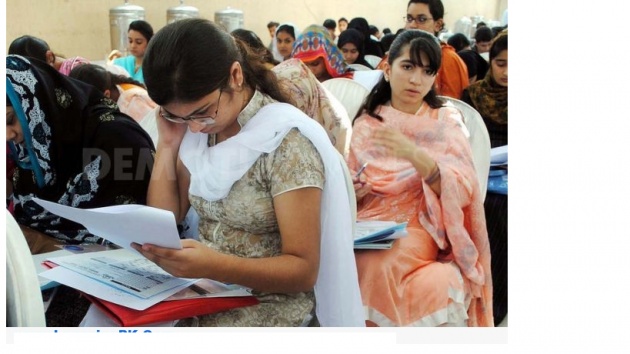 Then the system of the examination in all the provinces of the country should be uniform and all the examining bodies should shoe coordination while conducting examination, the syllabus should also be uniform so that the students belonging to different parts of the country do not feel any problem while migrating from one part of the country to the other. There are some of the suggestions that can go a long way to improve the system of examination in our country.