Outline and summary of subjects to be enclosed in an schooling or preparation course is called a syllabus. In other words syllabus is a guide line for students what they have to study and for teachers what they have to teach. And different courses of study have different syllabus according to their needs. In other countries different institutes have same syllabus for same degree.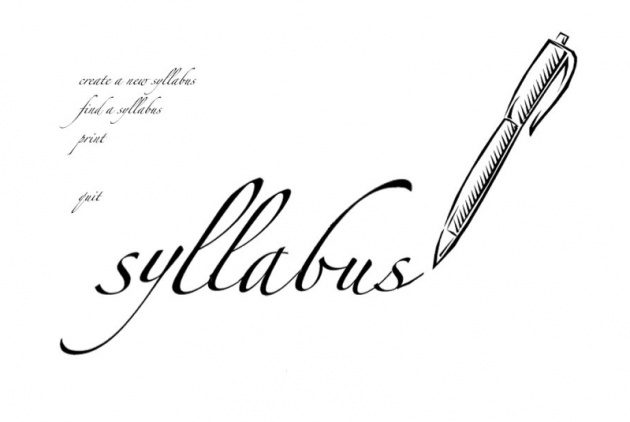 In Pakistan syllabus of a same course is different in different institutes. Govt. syllabus is different for private. Different private schools in Pakistan have syllabus different from one and other. Some private schools are not using standard syllabus. Some schools have not teachers trained according to their syllabus needs. So in these schools there are only books no knowledge.
In govt. sector syllabus is divided for school at the province level. All provinces of Pakistan Sindh, Punjab, Baluchistan and Khyber Pakhtunkhwa have different type of syllabus. And further syllabus of these provinces is divided in Urdu and English mediums. Syllabus has not only changed the standard of our schools but also divided our nation.
A person can learn most effectively and easily in the language which he speaks. But the syllabus of our schools, colleges and universities is in English. It is difficult for our students to understand a thing in a foreign language. So we are not progressing in science and technology. Our leaders have to think about all this.