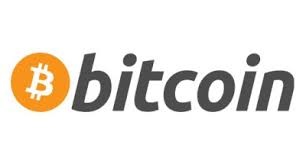 The Film Annex distribution network prides itself on its ability to accommodate the technological and social needs of its valued content contributors, both Bloggers and Filmmakers. And today, we are proud to announce that we now are able to pay our contributors using the new digital currency, Bitcoin.
There is some concerns about the Bitcoin currency expressed here at Wired Magazine:
"The concerns are justified. Even some of Bitcoin's most ardent supporters — like Fred Friis, one of the Tokyo Bitcoiners who regularly spends his digital currency at the Pink Cow — say that the consistent increase in the currency's value is a "legitimate issue."

But Friis also says — and rightly so — that the issue shouldn't be exaggerated. According to many economists who have closely followed the progress of the digital money, Bitcoin's recent ups — and downs — are to be expected from a currency so young, a currency that is just now attracting major attention from the mainstream population. The bottom could fall out of the market, but the currency could just as easily stabilize and reach a point where its value is consistent enough that people no longer hoard the stuff."
Because Bitcoin is a completely digital currency without a central authority or intermediary, transactions can be processed far quicker than a wire transfer, bank transfer, or a PayPal transfer. This means that we can better service our contributors who work overseas, offering Bitcoin payments to writers through the Bitcoin wallet and platform service, Coinbase. We are still in a testing mode, but you can register for a free Coinbase account by clicking here.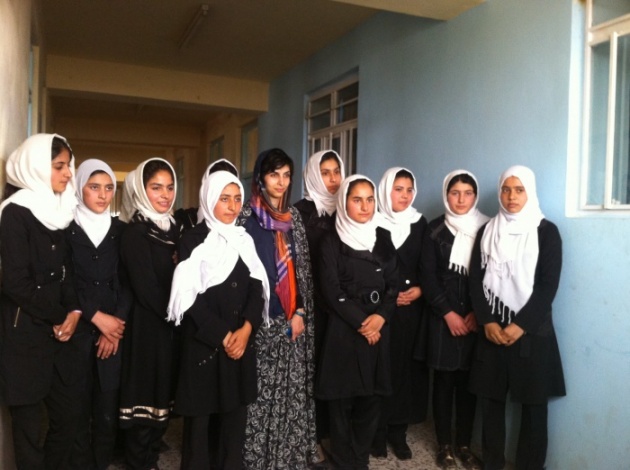 Roya Mahboob with Women's Annex Bloggers

We are also excited to announce that the first Film Annex contributor to get paid for blogs in Bitcoin is, of course, Afghan entrepreneur Roya Mahboob, founder of Womens Annex Foundation, valued team member for Film Annex, and one of TIME Magazine's 100 Most Influential People for 2013.
Although Roya is one of the more high profile members of the Film Annex team, we encourage blog contributors in Central Asia to take full advantage of our Coinbase payment system.
In recent months, Bitcoin has garnered much mainstream attention in the media, and it is currently experiencing a "boom," with global markets in China, Cyprus, and Spain showing serious interest in the digital currency. On June 1, 2013, the price of one Bitcoin in U.S. dollars was about $128. As of the writing of this blog post on November 26, 2013, one Bitcoin was worth about $833. Much of this was due to US Federal Reserve Chairman Ben Bernanke's recent statements about Bitcoin as covered by Bloomberg:

Bitcoins function essentially like any other currency and are becoming more widely accepted throughout the world by both online and brick-and-mortar merchants. And of course, like any other currency or stock, it can be invested in and sold for a profit (or loss).
Film Annex is happy to potentially offer this option to contributors as just another way to get paid for blogs. We like to think of ourselves as ahead of the curve, and by offering our bloggers Bitcoin payments, we hope to stay there as currency itself heads into the digital age.Paypal will always be an option, but for those countries without Paypal, Bitcoin is very nice alternative option. As more and more companies use Bitcoin as a payment option, we hope to see the wild fluctuations get smaller.