Guys today i am introducing some people who changed their life from dark to lightness...Please share this and read this so every person who disappointed from his/her life can make some changes in their life
1. Tim Ferriss (@tferriss) of fourhourworkweek.com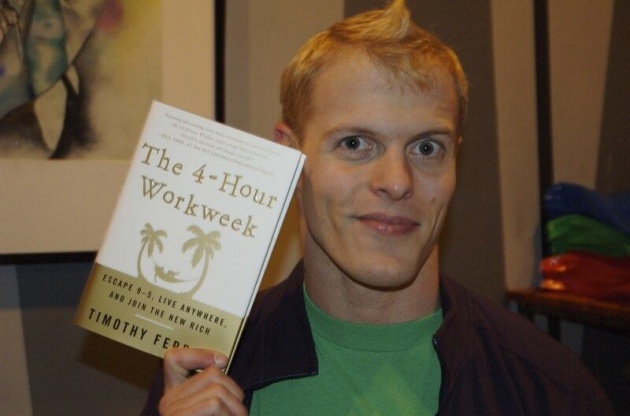 He said that he is the fan since he read the book 4 Hour Workweek and he have his others books as well since he read this book now he controlled his brain to think something like what to eat in breakfast or lunch etc .He learned that some time its good to eliminate those things altogether so you cannot waste your pretty time on it ..
Favorite Posts:


2. Maria Popova (@brainpicker) of brainpicking.org*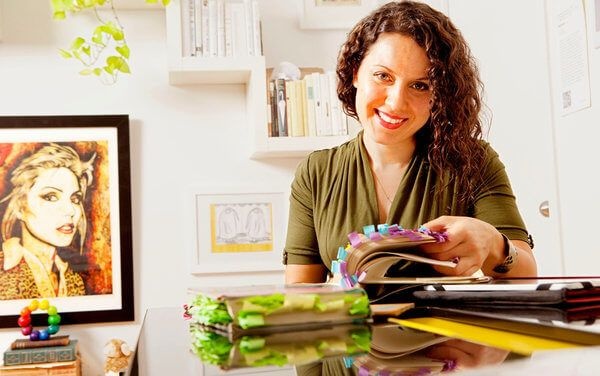 She calls herself "an interestingness hunter-gatherer and curious mind at large" and thats very fitting for her.Brain Pickings is a lesson she learned on creativity, if you want to be a better note-taker look up her
Favorite posts:
3. Leo Babuta (@zen_habits) of Zenhabits.net



Leo Babuta writes about the life style of living and good habits. He starts his journey to change the bad habits like smoking and adding better ones like waking early plus the lessons he learned in this way
Favorite posts:
4. James Clear (@james_clear) of Jamesclear.com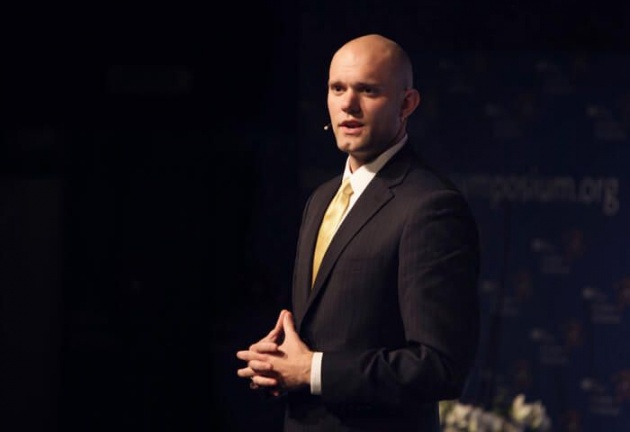 He writes about the mentality and physics of your body fitness. When you read his blogs you realize that he focused on physics of the body and mental mystery
if you are trying to exceed your limits physically and mentally, this site is for you
Favorite posts:

5. Steven Handel (@StevenHandel) of Theemotionmachine.com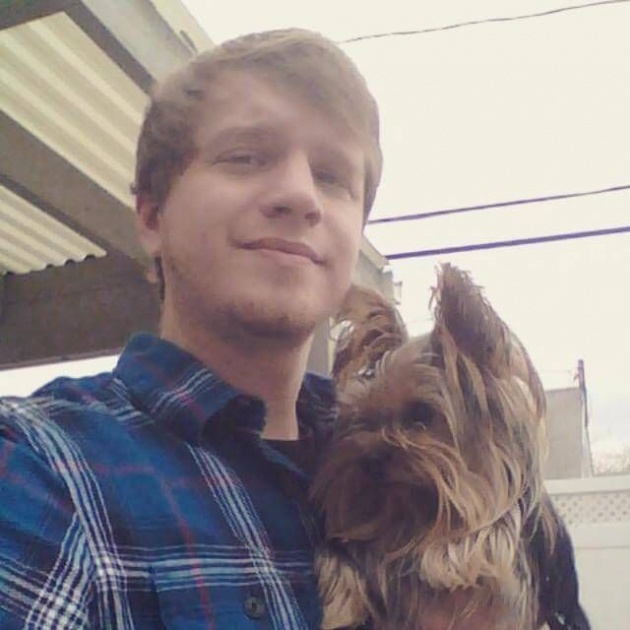 He is the man behind the emotion machine and in depth he blog on self improvement and psychology
this sites contains " The psychology blogs that's better then your local therapist " i think he is right as i read him about the self improvement
Favorite posts:
so this is today's about how to change your life to read the books of these some geniues people around us
Hope you like my blog about this....
Must Watch these videos hope it can make some changes in you