Washington Metro's "phantom planter", who planted hundreds of flowers at the Metro Transit System received an unpleasant surprise to the tune of a 'cease and desist' letter when confessing his identity by asking permission to continue planting and tending to his blooming beauties.
I was shocked by the ruthlessness of the Washington Metro system. This 52 year-old nature inspired artist, part-time lawyer, husband, and father of two gorgeous children known as Henry Doctor, received a threatening letter stating "arrest, fines and imprisonment" for trying to make his city seem a bit brighter through nature. He is the Banksy of horticulturists.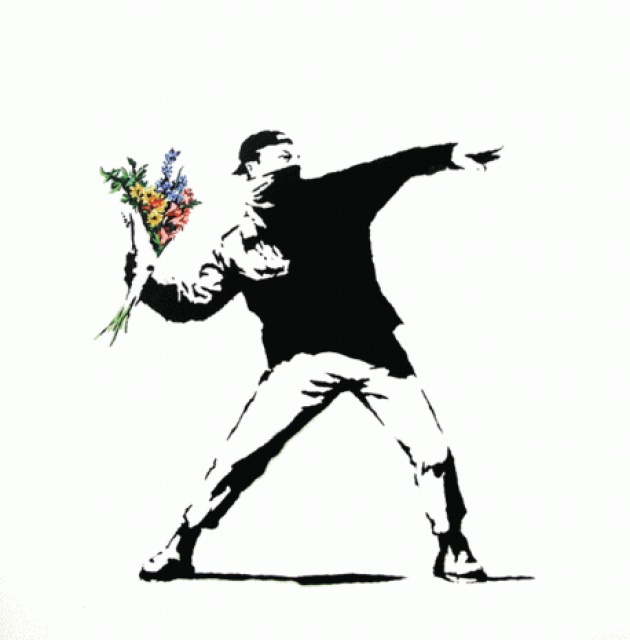 Doctor isn't a rookie either. He has planted flowers in public spaces since 1979 on four continents without ever encountering such a negative response with a threat of imprisonment for planting flowers that he would personally take the time to tend to and weed out.
I'm sure we can agree the reaction by the transit system is ludicrous and lacks any slight amount of common sense; it's not an act of terrorism, it's a horticulturist and an artist who's been planting flowers for over 34 years for the sake of beauty. The most that Doctor can do is help brighten up a concrete jungle.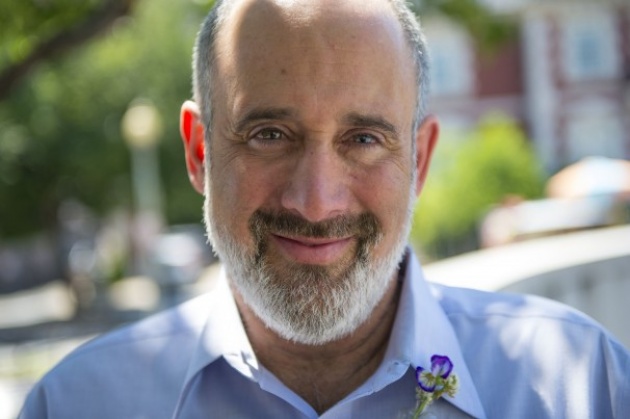 Over the course of Doctor's version of street art, in its subjective definition, he is famously recognized in planting over 40,000 flowers at American Embassies across the globe in Israel, Argentina, Spain and Cambodia without encountering much if any conflict in the matter.
Luckily, the public supports Doctor's blooming efforts. He has raised awareness and developed an online petition in regards to his negative encounter with the Metro Station that has already received over 9,500 signatures with less than 500 more needed to complete.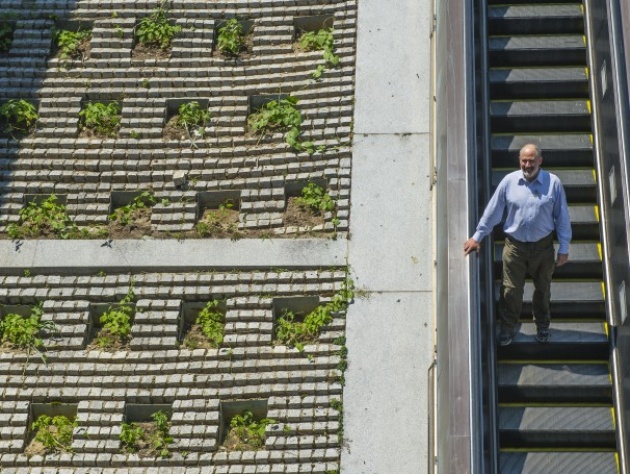 Henry Doctor is not a crazed loony planting flowers wherever he sees fit. To prove his efforts and passion for his form of art, Doctor has agreed to sign liability waiver for Metro Station stating he would not sue if he were to get hurt or injured while tending or planting flowers and will wear a harness if required.
If any of you are looking to support Henry Doctor's artistic efforts, you can definitely seek his petition online that is still accepting signatures. As a public we are indeed the change we wish to see in our community.