PIEAS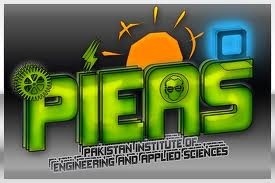 PIEAS is an institute in Pakistan for Engineering and research in Applied Sciences. This prestigious institution is located at Nelore, Islamabad, Pakistan. This institution is a well reputed engineering and applied sciences university in Pakistan working under the supervision of Atomic Energy Commission Pakistan.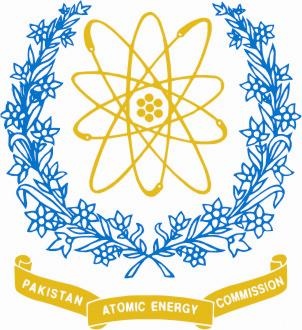 It was started in 1967. Initially PIEAS was affiliated with the Quaid-e-Azam university and was not a degree awarding university till 1997, when it as given the status of an autonumous learning institute. According to the list of best universities issued by Higher Education Commission it has its place in the top first ten ranking and in the best Asian universities it stands at 106th position.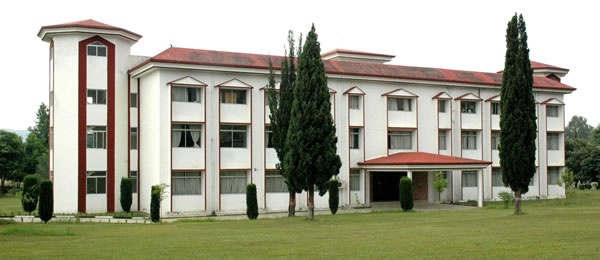 The programs offered by PIEAS are the following:
B.S in various fields
M.S or Mphill fellowship i.e postgraduate program
Phd or doctoral program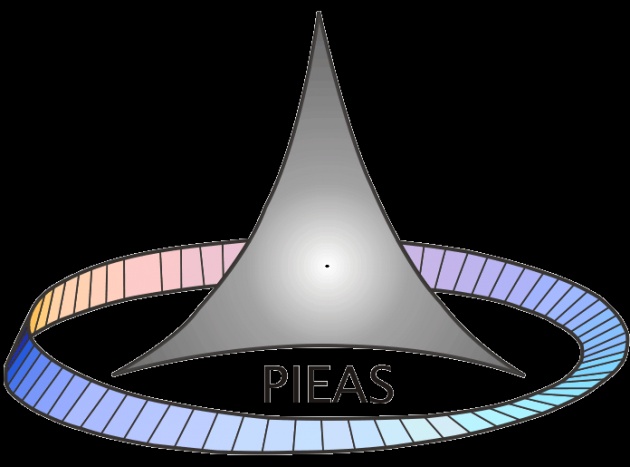 The basic areas of research carried out in PIEAS include nuclear energy and computer technology. Pakistan Atomic Energy commission also offers scholarship for postgraduate and doctoral program. It is indeed a career building institution in Pakistan and is playing a vital role in higher education in Pakistan.