Pokemon GOne
Posted on at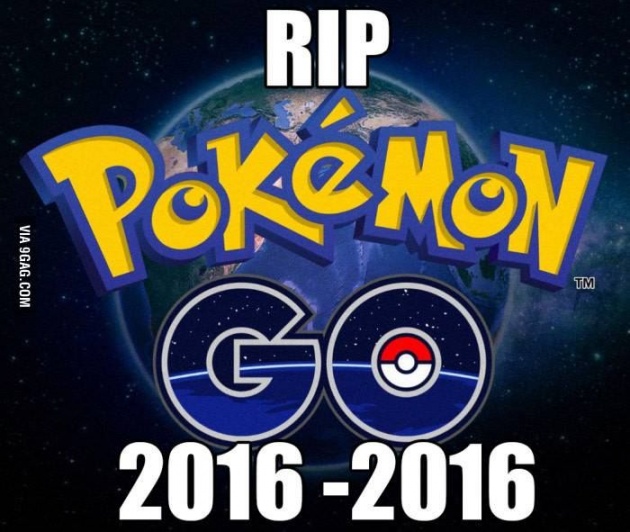 Photo credit: 9gag
Haha. Who are still playing this game? Or have you ever played?
Pokemone rip

why

Please buzz and sub back

naa man guro japon mag play ug pokemon

I still play. They have improved it so much more.

http://www.bitlanders.com/Saqibking

Good

havent played that game since it was launched in ph

I was thinking about that too. It had just suddenly lost its buzz right?

I stopped playing it because the updates takes a lot space. haha

I never tryed!