Are you familiar with one of the most popular European dance genres Polka? Performed in many countries, such as Poland, Lithuania, Latvia, Belarus, Slovenia, Germany, and Russia, Polka takes its roots from Czech Republic.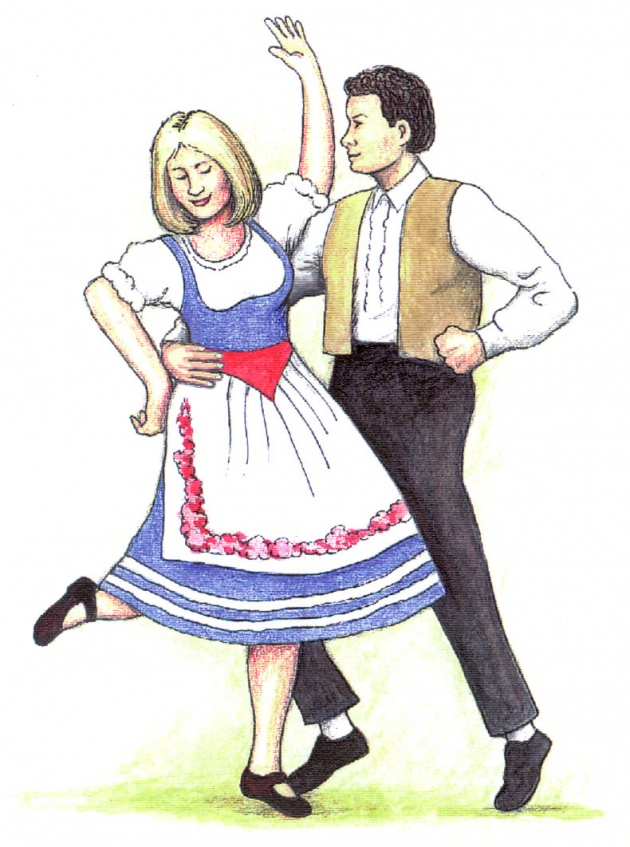 Popular throughout the world, Polka can be seen in every city.
The National Polka festival opens its doors every year at KC HALL (850 S. IH 45
ENNIS, TX 75119). For those of you who want to learn a popular European dance I recommend to visit The King and Queen Dance contest. You are welcome to wear traditional Czech outfits and start learning Polka dance.
Another popular Polka festival is held yearly in Cedar, Michigan - CEDAR POLKA FEST. Music plays daily and nightly under a huge tent on the tennis court.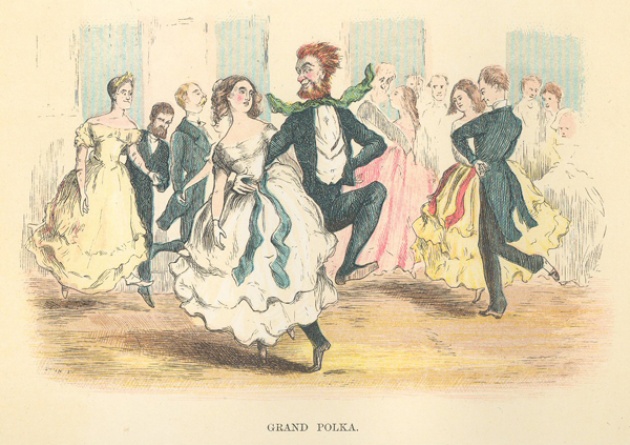 There is always a lot of fun at such events: dancing, food, drinks, and more. I firmly recommend you to explore the world of dance by visiting such events.
-----------------------------
- The World is connected
Shoko Tamai