In olden times, the means of communication and transportation were so poor and slow that it took weeks and months to travel and convey some information to distant parts of the country. The speed of the horse was the tempo of the society. One part of the world lay in utter ignorance of the other part. By such poor means of communication different peoples of the world could neither have a worldview nor a world mindedness. Sending and carrying news was an arduous job. One man or group travel with the news from one place or country to another place or another country. For the absence of network of facilities, enjoyed today in the modern world, it was extremely difficult to send or receive information. But it will be hard for him to believe that one can communicate with anyone in the distantly located parts of the world just by some pushing and ticking.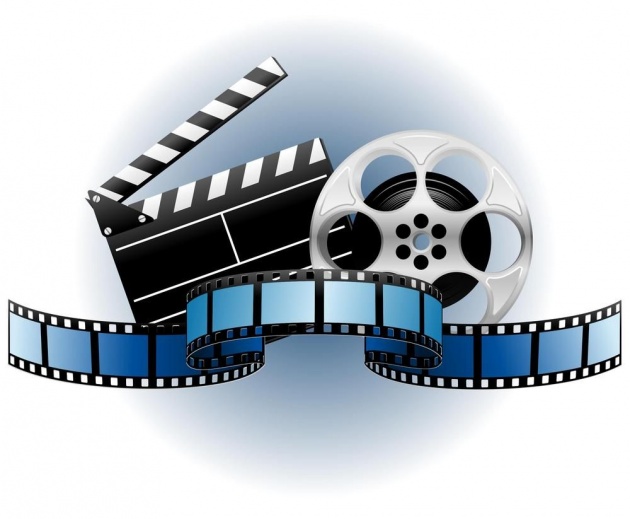 Computer internet, email fax and visual phone and another satellite are the quickest means of communication in the world today. There is a wide range of newspapers, journals, magazines and survey reports that add to our information at daily basis. The role of electronic mass media, such as radio, television and internet has also been enormous. It is because of power of this mass media that has transformed our world into a global village.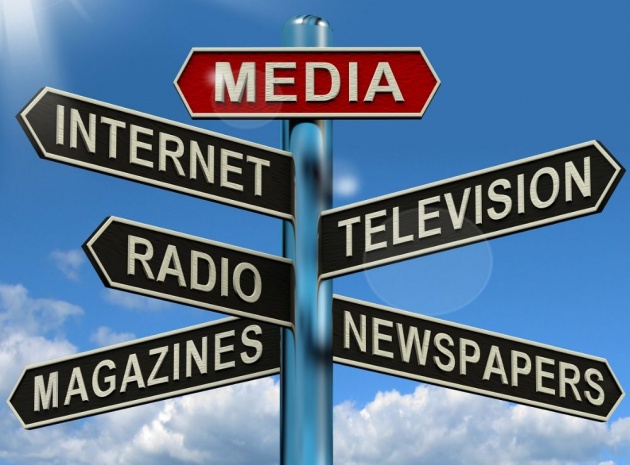 The term mass medias used to describe that section of media which has one only task and that is to a very wide audience spread all over the world. In the past the plays that were staged in England in a way were mass media as they conveyed to the people the information of some facts and values. Today the greatest tools of mass media are television and internet.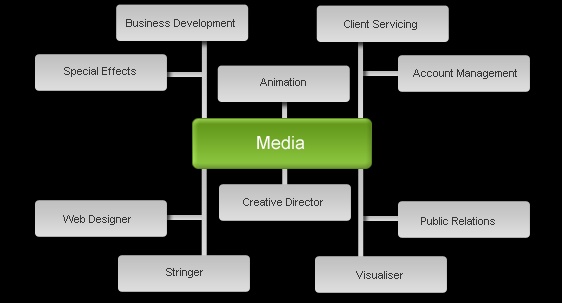 Mass media can also have some ill effects. Overwhelming advertisement campaigns on television and internet create a buying lust. Owing to this advertising and marketing tactics it has been often seen that he who shouts the loudest in media wins a consumer war regardless of quality and durability. If more deeply these seeming disparate observations masses. Public opinion is formed transformed altered and influenced by the power of media. In political sphere, mass media has become even more powerful than the politicians who rule the nation because the political parties are decided with the help of media to the content that it also aids the public to choosing what policies are in their best interest and whom to vote for. Thus creating deep influence the media can become a tool in the hands of the hegemonic establishment.