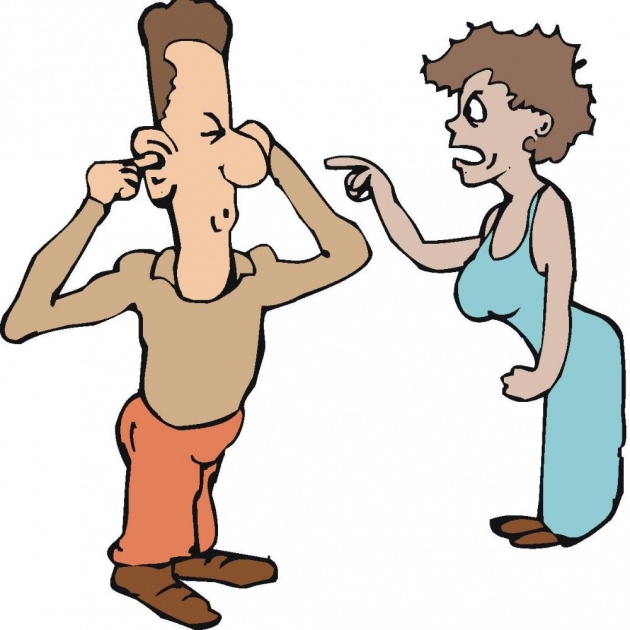 Communication is one important factor to have a long lasting marriage.
It gives the husband or the wife the chance to speak out their mind of the things they want and they don't want to have in their life.
Arguments will always come around, but it is important that each one of you are willing to listen, talk, and find a solution to the problem.
Money may be important, but what's the use of it if we're not happy and have a broken family.
Do you also communicate with your family? How often?
==========================================
Content is mine but originally posted at bubblews.com
*I just can't find the link anymore as I've deleted some of my 1,451 articles (lol)
just find it here if you're willing to browse all of them ^_^