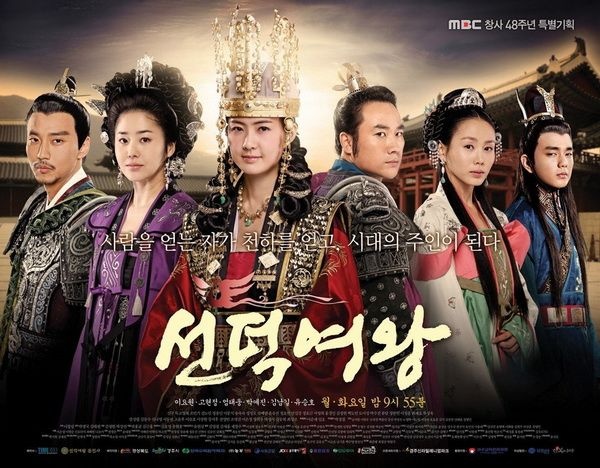 Queen Seon-deok
Genre: Classical, Drama
Category: Drama Korea
Film Date: May 2009
Episode: 62
This is the story of Queen Seondeok who was born as a daughter of the Silla dynasty which then will reign as queen or ruler of the Silla dynasty (632 till 647 AD). He was the ruler of the 27th dynasty and the first female emperor Silla.Pada the Three Kingdoms period in Korea.
Deokman (name of Queen Seondeok while small) was born as twins, but he discarded in infancy. He then returned to Silla, where she was joined by her twin sister Princess Chonmyong against Lady Mi-Shil who have an evil plan to eliminate the two daughters of the Kingdom.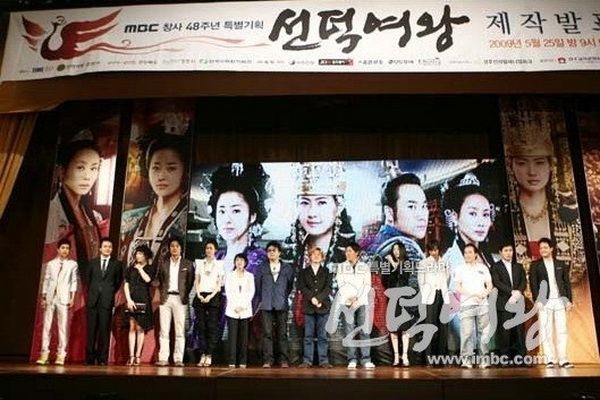 In battle, Princess Chonmyong killed by Lady Mi-Shil. But Princess Deokman with the help of General Kim Yusin successfully remove Lady Mi-Shil. He eventually became the first emperor of Silla dynasty. Watch the story of Princess Deokman struggle in reaching Silla throne which they are entitled in a drama titled The Great Queen Seondeok.