Ramadan is the Muslim mon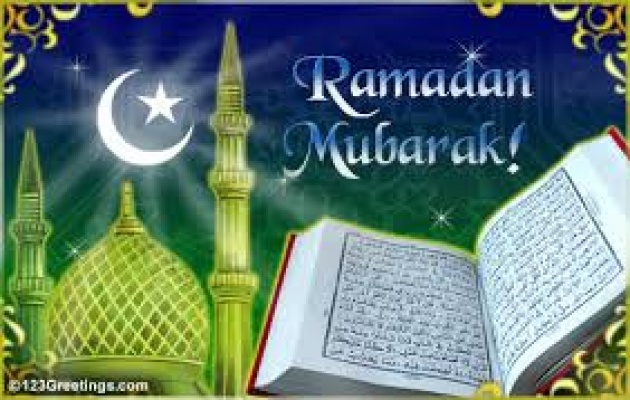 th of fasting and the month of worship and forgiveness .Ramadan is the month in which the holy Quran has been descended by Gabriel for the greatest prophet Mohammad peace be upon him. The holy Quran is the last heaven's book and presently all Muslims of the world go by this holy book. Ass all we know that the month of Ramadan has many excellences that one of these excellences is the descending of this holy book.
Fasting doesn't mean only not to eat or drink, but all parts of the holy should take fast such as month, eyes, hands, and feet.
And in this blessed month all doors of repentance are open toward Muslim people and this month is for forgiveness of sins. As Mohammad peace be upon him has said the ones who aren't forgiven in this month, they won't be forgiven in other months either. It means that Allah has promised the absolution in this month therefore we have to cash in on a lot from the excellences of this month and spend it in more worship and continence so that Allah forgives us.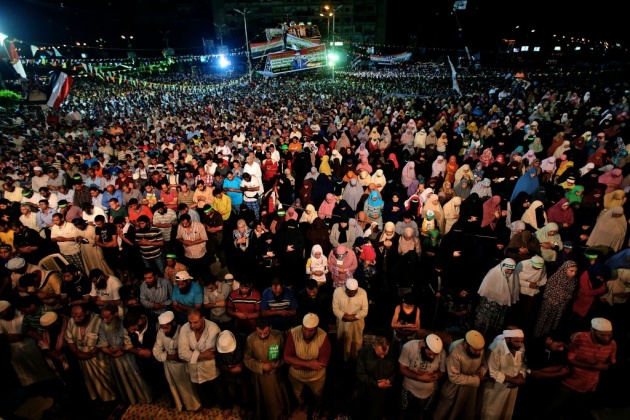 There are different types of worships. One of the best kinds of worship is to serve people in any proper way that is possible if it is median or intellectual. For example, if we can fill a person who is hungry, help a person who is disable or weak, extend medicine to sick people, give water to a person who is thirsty, change an uneducated person to educated, give shelter to one who doesn't have or instruct an ignorant person to a proper way, so it means that we have helped the creatures of Allah and we serve the creatures of Allah so we must be sure the instead Allah will give us more returns.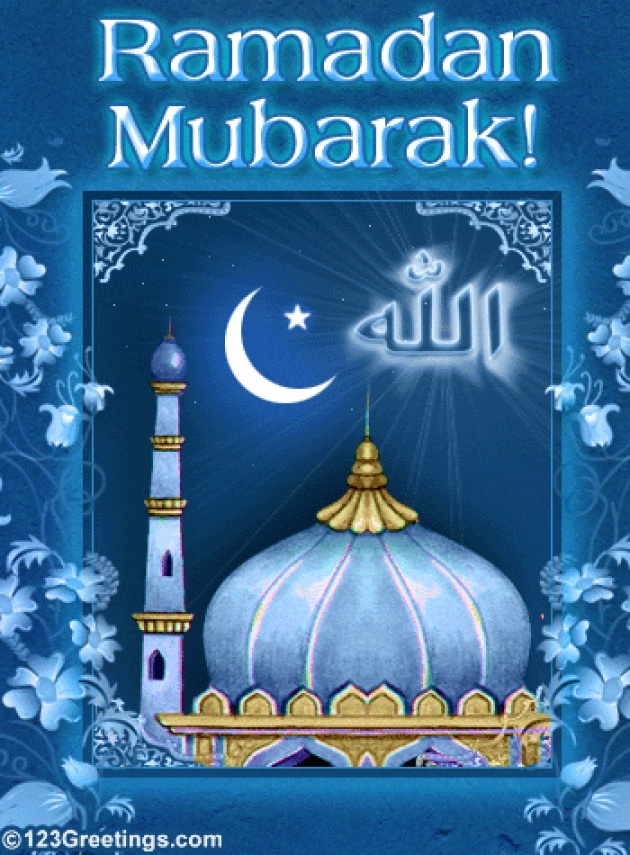 In the present situation of our country any of our fellow countryman who serves this nation honestly, in fact, he or she does a kind of best worship that Allah will give them its fruit.
We literary persons of the country also worship because we eliminate the biggest enemy of human that is called illiteracy.
Allah grand that we can carry out, whatever Allah has ordered us, properly.
Organized and prepared by M.sahim (Hakimzada)