The famous John Rambo may come to TV screens soon in a series and Sylvester Stallone is in talks to be involved in the project!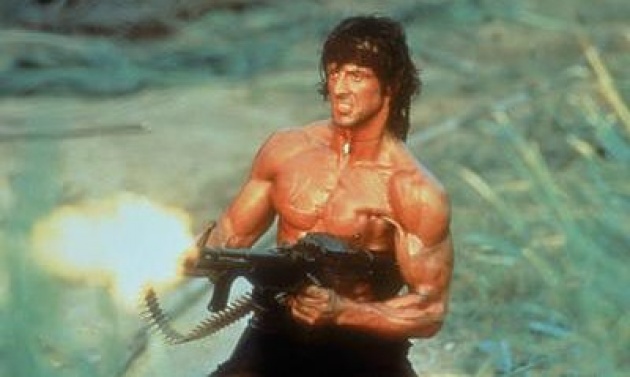 EOne, Avi Lerner and Nu Image are the bold ones in trying to bring the action franchise to a wider audience, they had sign a pact to produce and develop the TV series.
What do you think about this news? Are you exited that Stallone might participate or not?
Follow Maumau Web TV on facebook and twitter!