RANA RESORT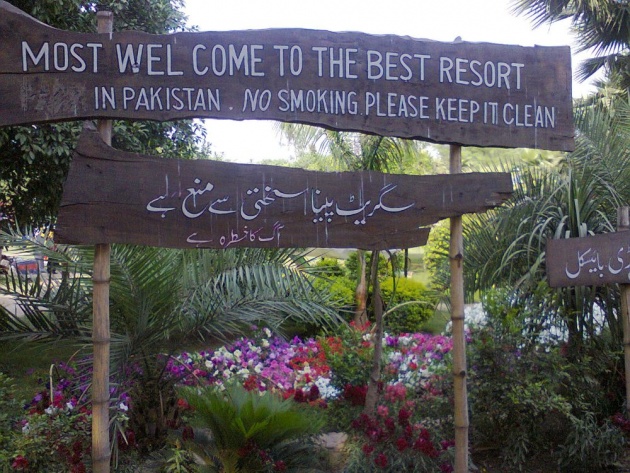 Source from google.com
Hey Friends!
How are you?
I hope you all are fine.
Have you heard about Rana Resort and Safari park. At this weekend me and my friends plan to visit Rana Resort And Safari park we were a group of ten people. We hire a bus for getting there.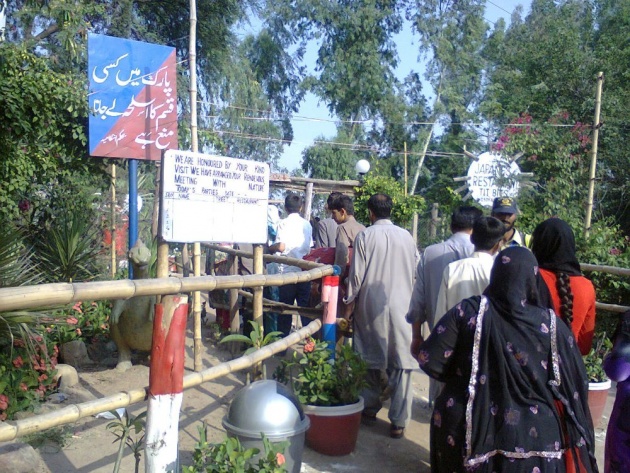 Source from google.com
RANA LUXURY RESORT AND SAFARI PARK is located in the big city of Pakistan. Lahore is the big city of Pakistan. It is 48 Km away from lahore. Our Pakistani made a lot of expenses on picnic. They waste a lot of money you can say thousands of money on foreign countries. They went to foreign countries for picnic so that they can enjoy a lot there and they can make their mind in peace. They spent a lot of money on lame things. Now they do not need to go to any where. They can save their money. They can also save their time. They will spend a quality time here.Now there are every kind of peace available in pakistan for them. They can make their self happy and relax by staying in their mother country. They can save their money. And also relax their self in Pakistan. So my favorite place is Rana Luxury Resort And Safari Park. This place is full of entertainment and peace. Every kind of people can survive there. And went there to get their mind in peace. Now I would like to give you introduction of the park.
INTRODUCTION
The full name of the park is "Rana Luxury Resort and Safari Park Head Balluki". It is located at 48 KM away from Lahore. It is very short distance from lahore. it is located in the area of Head Balluki. It is mostly known as Rana park or some time just safari park. Every kind of people can enjoy there. Children, young, old age every one can enjoy there. Schools picnic trips, college and universities trips also go their for enjoyment. Specially university students like Rana Luxury Resort And Safari Park a lot.
In this busy life of people. When every one is busy in their routines. Life become so much hectic. There is no time for any one. The people become rude with each other due to it. Their minds get tired from their routine. They want peace to survive. And they want peaceful environment which is free of dust and pollution. Also which which is free of noise. There is no transports noise. The people who like peace then Rana Luxury Resort and safari Park is the best. They can take every kind of peace their and make their self relax. It covers 250 acers place on land. It is full of greenery. Every where you can see plants and by seeing greenery you can relax your mind and eyes. Doctors also say that plants is good for human health. So, it is right place for all.You can enjoy a lot there. Me and my group really enjoy a lot and a lot. Because it is our all time favorite park.
Play and Play Ground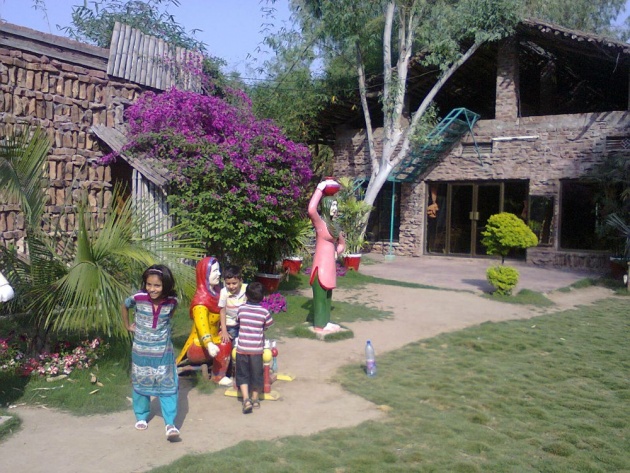 Picture source from google.com
Rana luxury resort and safari park is an effort with the purpose of keeping wild plants To grow in their natural habited. There are a lot of trees and plants every where. They relax the mind and eyes of people. We seems nature all over the park. The park provide us a clean environment. There is no mess at all. The park provide us pollution free environment. We observe no any pollution in the park. It is fully dust and pollution free environment. The environment was full of peace and joy. A variety of rides have been installed for the children and young people in which elephant ride, horse ride, donkey ride and camels rides are included. I like specially horse riding. When i see any where riding. Then i always prefer horse riding. The young people also enjoy a lot in riding and the children are too. It was full of entertainment for me and for my friend. Me and asad did horse riding thrice. It was full of fun. I really enjoyed horse ride there.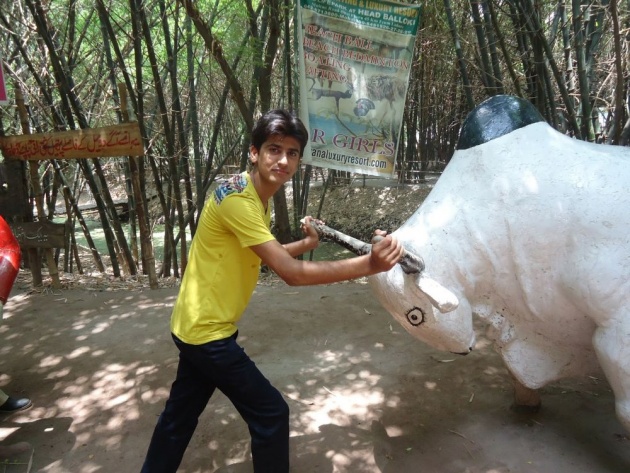 Picture source from google.com
Restaurant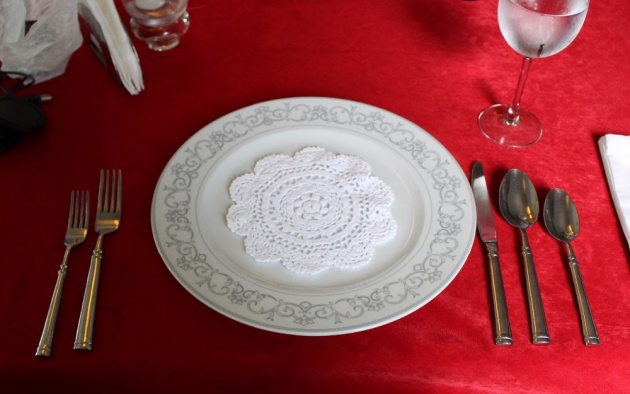 Picture source from pixabay.com
There are many restaurants at Rana Resort And Safari Park. They are made very beautifully. The organizers designed the restaurants in an awesome way. The restaurants created by planners are really awesome. Planners made their decoration and location at an attractive way. The people can easily relax their selves in these restaurants. They are noise free. The environment was clean and peaceful. There is no any kind of mess in the restaurants. It is neat and clean. Chairs table everything settled in a great way. Me and my group had some junk food their and take some rest after the journey. There are teams of perfect chefs who can made Chinese, convenientional, deesi and every kind of food. Vegetables, fruits and dairy products they were using was fresh. We can eat without any hesitation and fair. Because no any kind of hygiene found in the restaurants.
Business Centers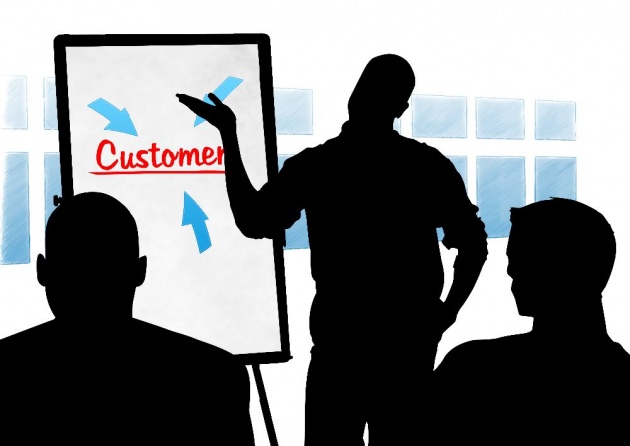 Picture source from pixabay.com
Business centers were also there. There are many rooms which are set by the organizer in the best way which fullfil the needs of all meetings. They sets business center for board. Conference centers are arranged for the meetings of Multi national companies. When we were there. There held a board meeting.
Luxury Resorts.
Architecture and unique decor of huts in safari park are made of full enjoyable. Many beautiful huts were there. There are also Honeymoon rooms. Different people reserving rooms for their honeymoon. The rooms are made full of bamboos and food. It is beautifully designs. It looks attractive a lot. The environment was also peaceful there. They arranged and decorated according to the needs of new couple. My different friends had honeymoon there.
Environment Botany and Zoology
The park is fully consist of the environment of botany and zoology. Different students come from different university for research. Every kind of research which is related with botany and zoology. Student can do easily. Many university student were there who was doing research on different projects. Because everything is available at one place.
Swimming Pool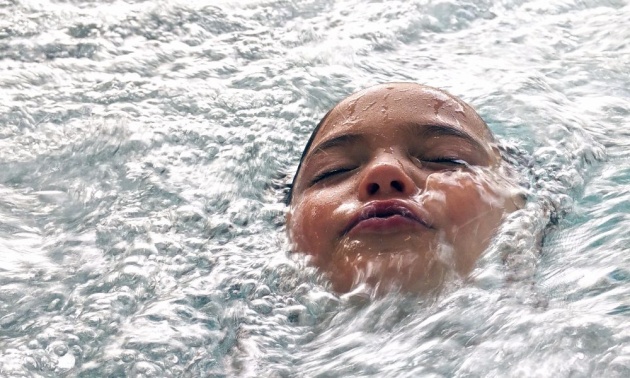 Picture source from pixabay.com
There is also swimming pool in rana resort and safari park. Me and my friend enjoy a lot in swimming pool. We reserved swimming pool for our group. We had a great enjoyment in swimming pool. We spend a huge amount of time there. The water of swimming pool was light blue. Same like the movies.
Boating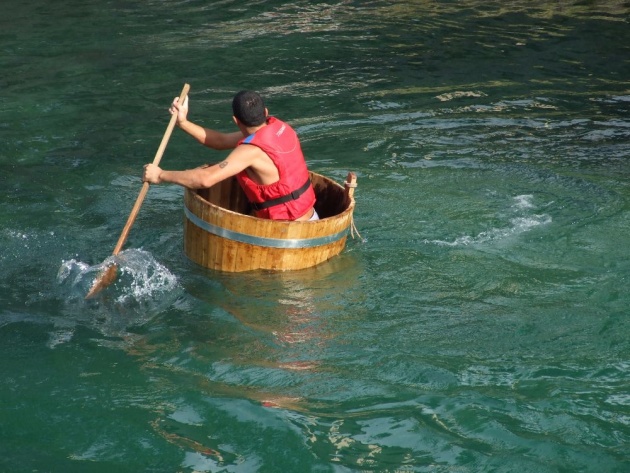 Pictures source from pixabay.com
Boating is also available in Rana resort and safari park. Me and my group hire many boats and we did boating. It was full of fun. There are two types of boat electrical boats and paddle boats. We hire electrical boats because we have less time for it. I don't like paddle boating. I seems it is very tough for me. I always prefer electrical boating.
Singing.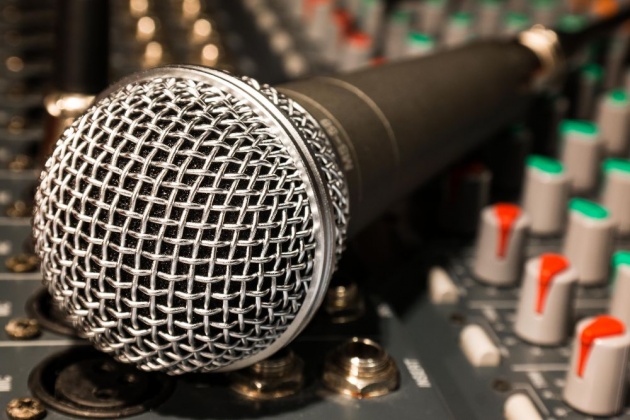 Picture source from pixabay.com
There is a stage which is specially designed for singing. Different people sing songs there. People enjoy a lot by singing in their voices. Sound system was connected with it. College girls enjoyed a lot in singing. Me and asad also sing a song there. We had a great fun at singing corner. We spent two hours at singing corner and enjoy the songs of different people. Some people sing perfectly. Some sing in a silly way. And they become the part of laugh for every one. But it enhance the talent of people.
Video source from dailymotion.com
Deep Jungle Walk
The park is very long. Me and my friend visit all the park from entrance to the last. We enjoyed a lot in all the way. But at the end of the park we get tired. We hired Donkey for us. We all sat on the back wood of donkey. That moments were unexplainable. I can not share that moments. We call different voices and entertain us. We can not explain that moments at all.
Jungle Hunting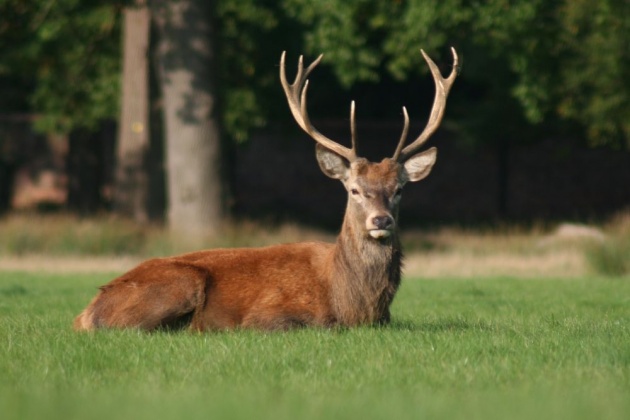 Picture source from pixabay.com
There is also available a legal hunting. The people who are fond of hunting can hunt their legally. This is good for them who are fond of hunting. They can hunt a deer, hog deer, orial , spotted deer, black bug and blue bull. They can do hunting according to their fond.
Wonder Land Hut and Devils
There are a lot of structure. Some are made of wood some are made of sand and some are mixture of sand and wood.
Bonfire BBQ and Sheesha Club
There is also bonfire BBQ and sheesha club. I do not like sheesha. My friends enjoyed in sheesha club. Me and asad enjoyed in BBQ. It was a great enjoyment.
It was a nice trip to Rana luxury resort and safari park at Head balluki.
Rana Shoukat Mahmood is the chairman of Head Balluki.
After visiting all the park me and my friends came back in a bus. We played different musics. We were so tired at the end. But it was really enjoyable day for us. We can not forget that happy moments which we spent there. The beauty of the flowers. The beauty of the plants are unexplainable. We made plan of next visit as soon as possible.
Rana resort video
Video source from dailymotion.com