Video credits: Martin Karner via YouTube

Travel - it gives a different type of feeling. It is something which fills up our souls and let all of us be explorers ourselves. The entire world is indeed a huge place to conquer and although there are circumstances which won't allow one to travel to another country, there are many more places that can be traveled to in this certain time of this generation.
It is true that these days, traveling is quite an easy task compared to decades ago. The world and even our own land or nation have quite changed and it is freer to go to different spots.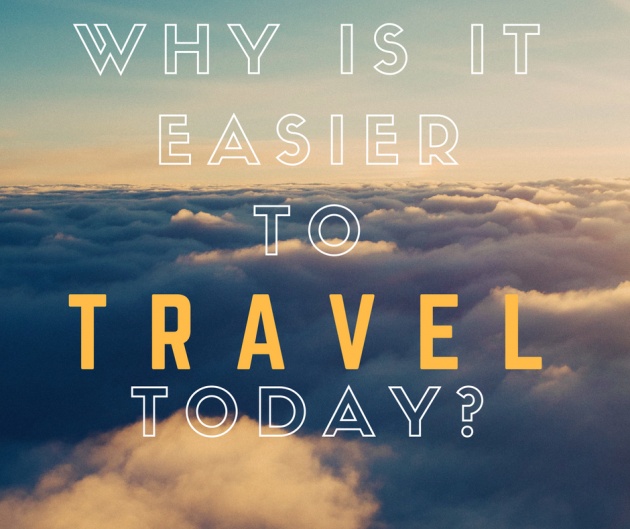 Image edited in Canva credits: Jean Beltran via bitLanders
In my own experience, travel is not just moving from one spot to another, it is far more than that. Which is why when traveling, one has to also immerse themselves the culture and history of the section.
Today, let me share my own reasons why it is easier to travel these days and why it is the best time to explore your country, and the other provinces, nations or even other continents.
Technology Gives Almost All Information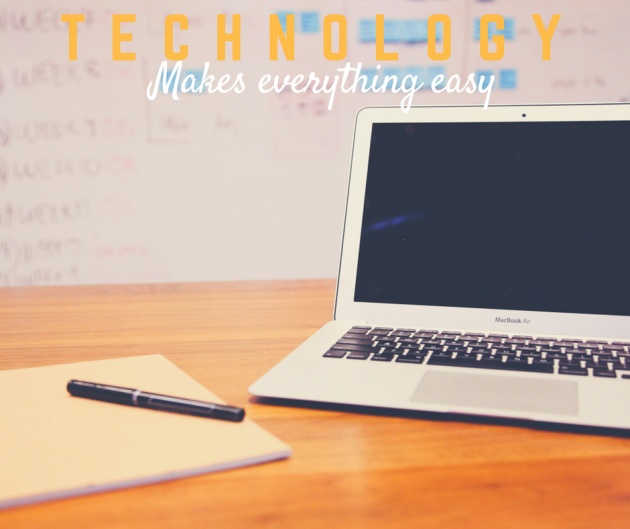 Image edited in Canva credits: Jean Beltran via bitLanders
This generation has everything laid out for everyone. When traveling, it requires planning, proper execution of plans, booking of tickets, setting up goals and expectations and a lot more.
However, all of this requirements are already available on the internet and the technology has provided us with all information to make that travel goal accomplished.
The Mobile Map Apps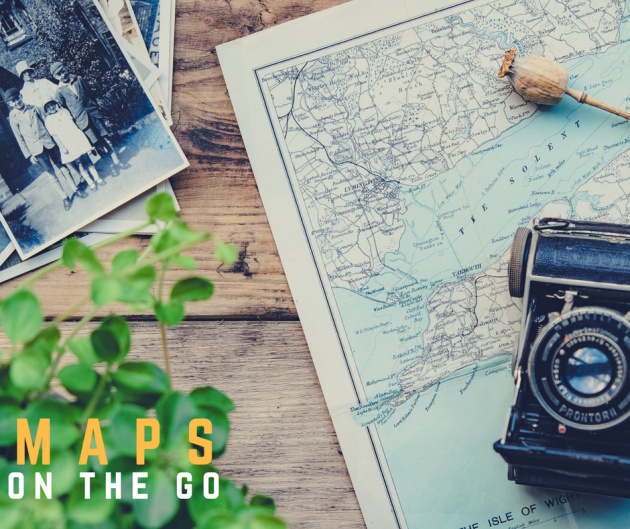 Image edited in Canva credits: Jean Beltran via bitLanders
Let's talk about mobile apps which help you with itineraries, schedule reminders, and even map traceability - all of these can be installed on the smartphone and as long as there's battery, you are empowered.
Make use of your mobile devices to assist you in succeeding with your travel needs. Which is why when you have gadgets, it is also important to spare some cash to get yourself extra batteries or power banks.
Easy Online Bookings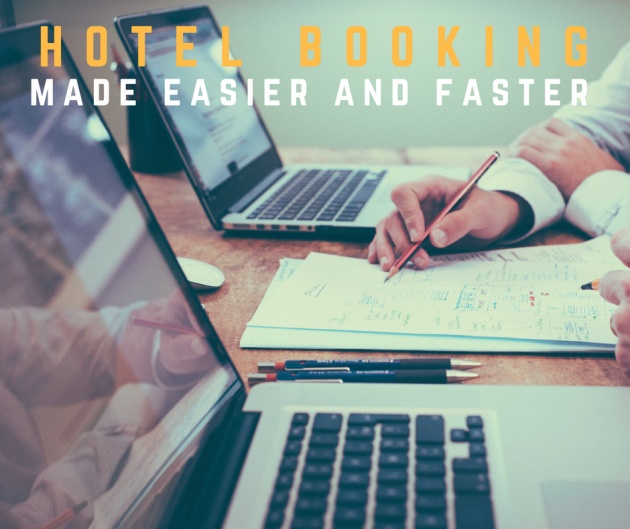 Image edited in Canva credits: Jean Beltran via bitLanders
Imagine how much hassle it was to book a hotel room before when the internet was nowhere to be found? Imagine calling on a hotel miles away which incur you hundreds of bucks just to reserve a room?
Thank goodness for the internet, booking a room is easy as eating a piece of a pie. on top of that, one can compare hotels and weight out prices and amenities that best suit out your needs.
Photos on each marketing page allow you to compare them and help in the decision making. Not to mention also the reviews from those who had already been there, these will surely assist you with the booking process.
Reviews Accessible Over the Web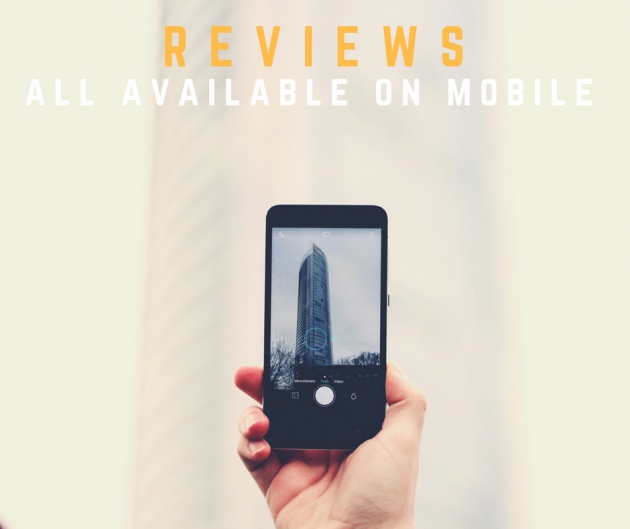 Image edited in Canva credits: Jean Beltran via bitLanders
As mentioned earlier, the web has empowered every traveler to determine the certified place for him or her to stay or visit.
Applications such as Google Local Guides will furnish you the purest and rawest information about this area, a spot or even the hotel you are planning on booking.
Each photo shared by the previous visitors of the location give you a preview of what you'll be seeing when you arrive there. It gives ideas on what activities and what you shouldn't miss doing when you get there. Most especially when it comes to restaurant and food.
In terms of service too, reading reviews permits you to identify and be educated about how a specific place treats their guests or their visitors.
All data is readily available, a traveler just needs research and read them all for a successful travel trip.
Safety and Security is Better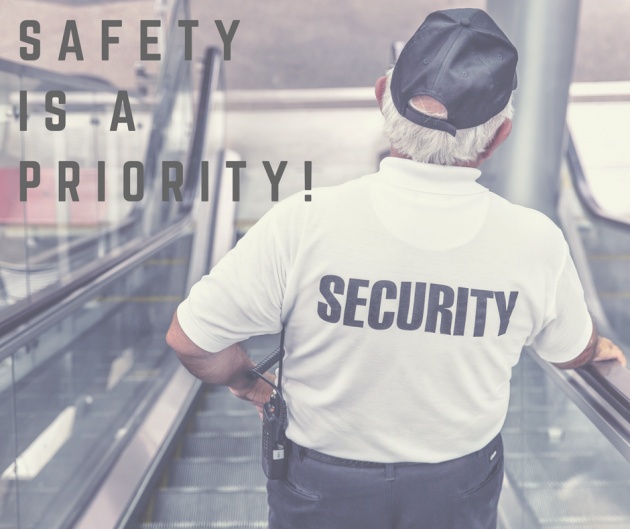 Image edited in Canva credits: Jean Beltran via bitLanders
Whilst numerous years ago, the southern part of the Philippines may seem to be a place where tourists don't prefer going because of the danger that their lives may get them into. That's just one example and there are other parts of the world which might have the same issue.
But that is just all history. In these times, the country and most parts of it has embraced local and foreign tourists. Tourism has been helping the land evolve and develop and security and safety of each individual is a top priority.
Thanks to these extreme changes, we are freer to explore and travel wherever these feet may wander.
Airfare Seat Sales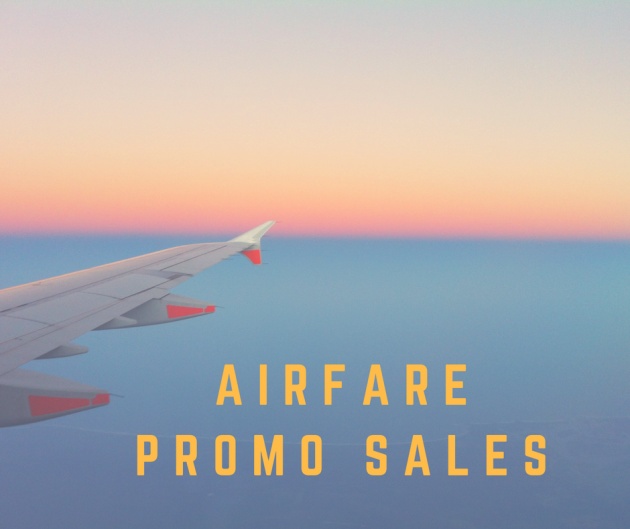 Image edited in Canva credits: Jean Beltran via bitLanders
Some would say they can't go to such place because of airfare ticket prices. Yes, I agree which is why I personally only book tickets which are for promo or seat sale. But at this point in time, most airlines have already provided us ways so that we can go to our top listed spots.
Seat sales are always available especially during holidays and I am speaking of those airlines running in the Philippines specifically. I am always on the lookout for their promo tickets and that also means spending hours of looking for the possible ticket route which can provide me the best value.
So far, I had traveled mostly because of the promo tickets but of course, if you are fortunate enough to book a regular priced ticket, go for it!
Backpacker Rooms Are Mostly Available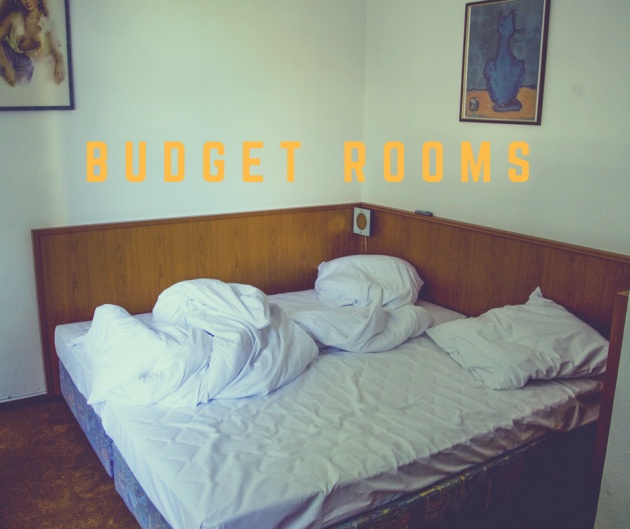 Image edited in Canva credits: Jean Beltran via bitLanders
A traveler and a tourist are two different personalities of those who go out and explore. A tourist would like to see things in the most comfortable way, he or she will book a room which has all the amenities he needed, good bed, airconditioned, hot and cold shower, a bathtub perhaps can also be added and a lot more.
Whilst a traveler can live in a very tiny room given that his stuff is secured and safe. The traveler won't be in the room the entire day though and will just use it for sleeping and resting.
See the difference? However, a tourist can be a traveler too, that's the good news and the latter be a tourist as well. But what's so good these days is the fact that almost all cities are already open to the idea of backpacker rooms, very affordable and yet convenient types of areas where travelers can leave their things and come back for the night's lights off moments.
In fact, there's couchsurf which allows travelers to stay at some host's place for free! One must learn how to couchsurf most especially budget travelers!
Travel Agencies Can Help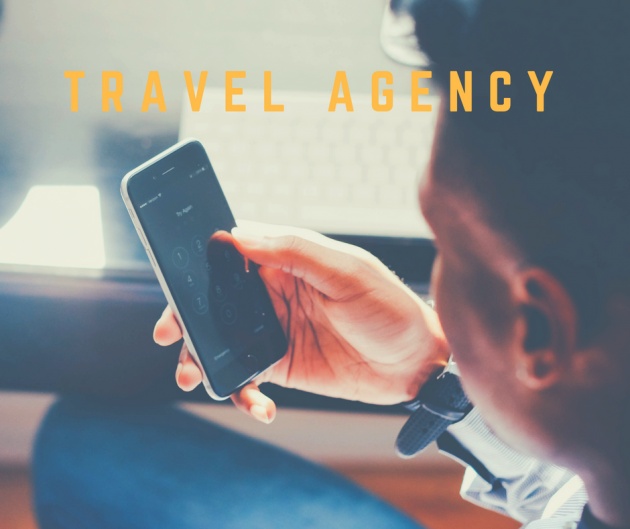 Image edited in Canva credits: Jean Beltran via bitLanders
Now if all you worry is not to fully enjoy your tour, you can always rely on travel agencies. I know there are a lot of scammers out there but there are certain ways of ensuring you have a reliable tour agency.
Joining travel groups and verifying a certain agency before confirming and paying them is one best way to avoid interacting with fraud companies.
Your gut feeling will tell you too but you can always ask for other traveler's thoughts and opinions. There are a lot of ways to reach out to them, they're all over social media and travel blogs are increasing these days so you'll surely get over that stressing mindset.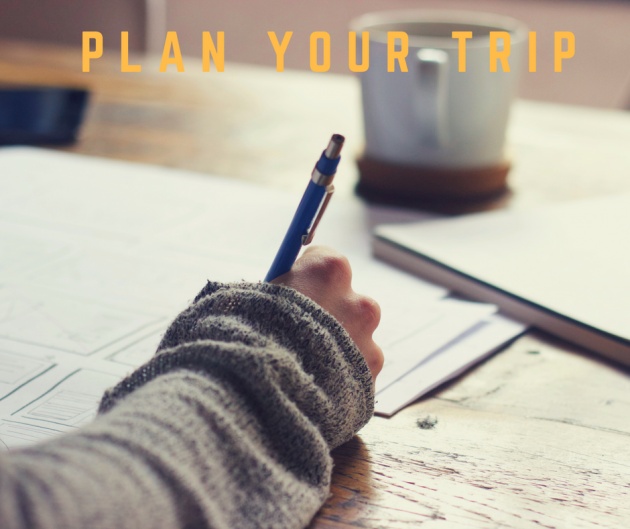 Image edited in Canva credits: Jean Beltran via bitLanders
DIY travels are one of the most common travel styles that the millennials are doing these days. It requires a lot of research but then again, it is one of which you can surely save up given that you have properly done your homework and your itinerary provides all the necessary information, plans A, B and C should always come intact with it.
Video credits: Jean Beltran via bitLanders
So, with all these reasons, it will surely be easier for you and I to step out and get our backpacks ready for our next trip! Let me leave you with this quote by Jaime Lyn Beatty:
"Jobs fill your pocket. Adventures fill your soul."
This blog entry was written and published by Jean Beltran-Figues for bitlanders.com.
Join me, click here to sign up.