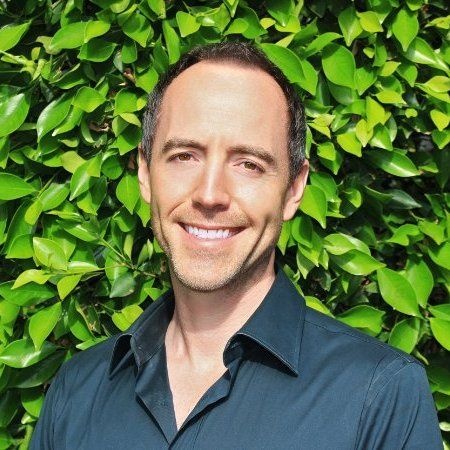 Reeve
Collins
is a serial entrepreneur and pioneer in the digital and technology spaces. He is known in advertising as one of the first online media buyers and inventor of the pop-up ad. He is the co-founder and current CEO of
Tether
, the first real-world currency platform on the
Bitcoin
Blockchain that provides a quick and secure way to store, send and receive real-world currencies as if it were Bitcoin. With Tether, Reeve has revolutionized the way society uses real-world currency.
He answered our questions about how he started being involved with Bitcoin, and what he sees for the future of the digital currency.
bitLanders: How did you first become aware of Bitcoin?
Reeve Collins: I was introduced to Bitcoin by a close friend who is a very prominent figure in the Bitcoin space. It took me awhile to pay attention to it but once I did, the profound impact that it will have on our society finally sunk in and I became very excited about being involved in the space.
bitLanders: How does Bitcoin integrate with what you do at Tether?
Reeve Collins: Tether utilizes the underlaying technology of Bitcoin, the bitcoin blockchain. This makes Bitcoin a very integral part of what Tether is, which is a fiat currency backed token that works on the bitcoin blockchain.

bitLanders: What do you think the future holds for Bitcoin and digital currencies?
Reeve Collins: In the future, I feel that most of all of the transactions that occur in society today will in some way, shape, or form involve blockchain technology.
bitLanders: bitLanders is a platform that both rewards users in Bitcoin and educate them about it. Do you think such an approach can help bring Bitcoin to the masses and spread the word about the digital currency?
Reeve Collins: I feel that any platform which can attract a wider audience and teaches them about Bitcoin in an interesting and engaging way is a huge step in the right direction and one that I am happy to support.
Stay tuned for more interviews with Bitcoin entrepreneurs and believers!