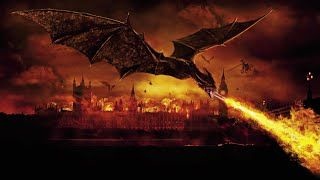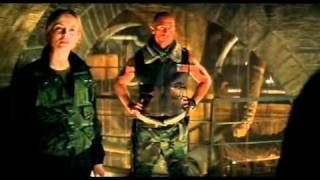 Reign of Fire (2002)
Movie Reign of Fire (2002) is an American fantasy film genre action directed by Rob Bowman and written by Matt Greenberg, Gregg Chabot and Kevin Peterka. Movie Reign of Fire (2002) starring Matthew McConaughey, Christian Bale, Izabella Scorupco, and Gerard Butler.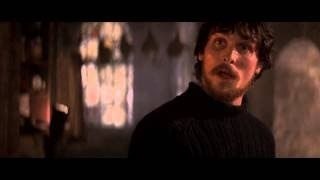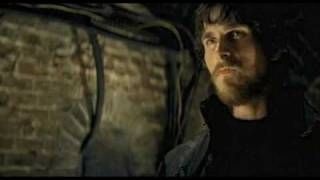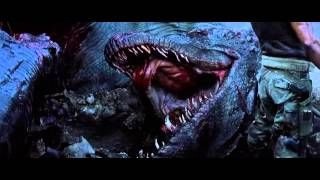 Film Synopsis Reign of Fire (2002) tells the story of Quinn Abercromby (Christian Bale) who was helping her mother working on a project to build a tunnel in London. Unwittingly, the worker fire dragon woke a sleeping giant for centuries. The fire dragon was killed workers including Quin mother who tried to protect himself.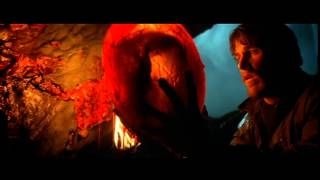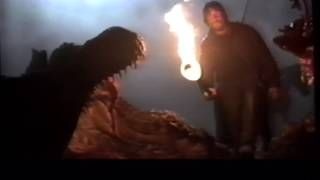 20 years later, a giant fire dragon and his descendants was also killed most of mankind and the earth. The remaining humans live in remote places. In a palace that had been destroyed on the outskirts of England, Quinn became the leader of a small group of people and attempted to unite other groups to fight a giant fire dragon.
The film's title: Reign of Fire (2002)
Director: Rob Bowman
Genre: Action, Fantasy
Duration: 102 Minutes

Actor Reign of Fire (2002):
Actor Reign of Fire (2002):
Christian Bale as Quinn Abercromby
Matthew McConaughey as Denton Van Zan
Izabella Scorupco as Alex Jensen
Gerard Butler as Creedy
Scott Moutter as Jared Wilke
David Kennedy as Eddie Stax
Alexander Siddig as Ajay
Ned Dennehy as Barlow
Rory Keenan as Devon
Terence Maynard as Gideon
Doug Cockle as Goosh
Randall Carlton as Burke
Chris Kelly as Mead
Ben Thornton as Young Quinn
Alice Krige as Karen Abercromby