Today, Thomas Courtney and I had a meeting with Jennifer Hyman, the Chief Executive Officer of Rent the Runway, a prominent company in the world of New York Fashion. The company's initiative is to empower women through fashion. Women can rent clothes worth more than thousand of dollars at a low price, and then they return it back. RTR gives women access to dresses for special occasions where they will feel like Cinderella. I really appreciate their initiative for women because it really brings happiness and freedom for them.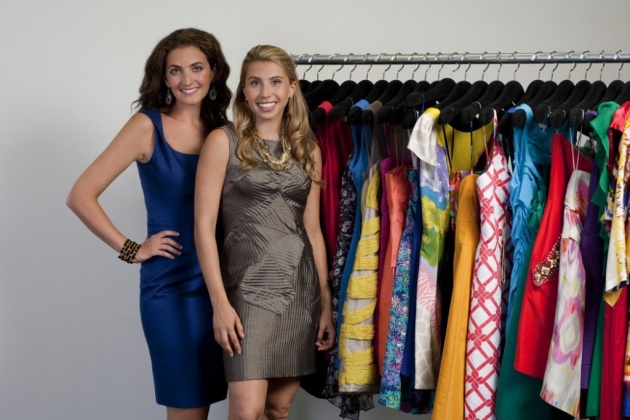 I am really inspired by what they are doing for the cause of women's empowerment in New York. Jennifer encouraged and suggested me to work in the accessories field in Afghanistan and have some training for women on how they can start and do this business. I am inspired by her to create another Rent the Runway in Afghanistan for Afghan women and female students to make them more empowered in the field of fashion. This could financially support women in Afghanistan and Central and South Asia.
Our mission in Afghanistan is to provide facilities for women and educate them, which is the important factor to empower women. Besides that, if they have a financial support, they won't be relying on men anymore and they will stand on their own feet. Providing opportunities for them will make them stronger and bring revolution and inspirations in their world because they are smarter and more talented than men. I hope that one day, all women around the world don't suffer violence anymore, are happy and have the same rights as men.
Thank you again Jennifer, I am inspired by you as a woman entrepreneur.