Just watched a silent short film "Replaced".
Well its a simple, clean, straight-forward and a tight script.
When you are doing a silent short film then the content and the background score plays a very important role in the film and I would say that the overall background score was very good and it a give a very good warmth to the entire film.
Talking about acting, the lead character (the girl), expressions were very good, she was not over-expressive, she just carried the right expression in every shot.
Some snaps below :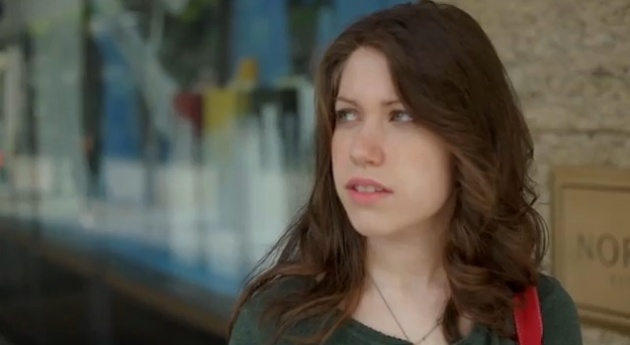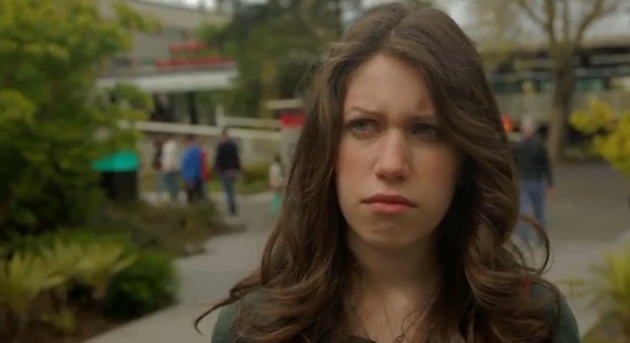 Cinematography was good at some parts, mainly the close up shots were taken very good, but some of the shots were dull and it seems that they were not thought of, I felt there were lack of innovative shots.
Some more snaps below :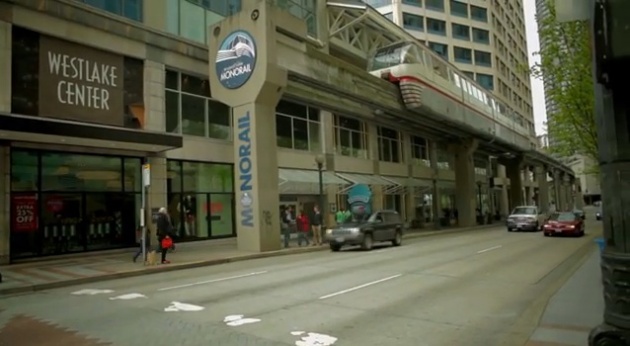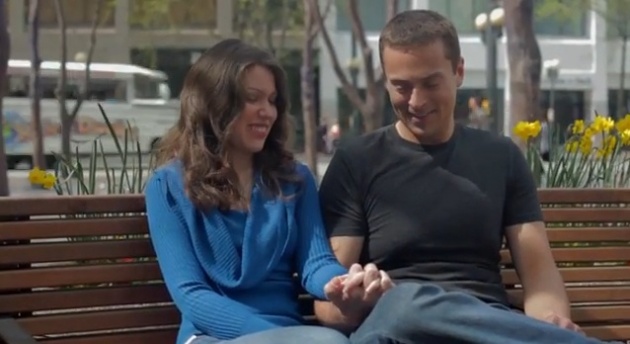 Direction is good, but it could be better at few places. The most important thing that drew my attention in this short film, it was shot completely on a single day that too within 4 hours time bracket.
Looking forward for some more works from this director.
Check out the link below for the full short film :
http://www.youtube.com/watch?v=FJmdz8OZ9Zk