Singer Rihanna has become the first black person in the world that has been designated the official image of an advertising campaign of the fashion house Dior, reports People magazine website.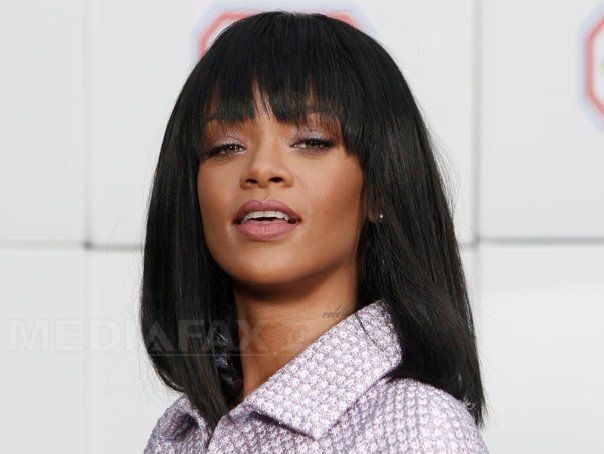 The artist, originally from Barbados, was already "muse" of many famous designers in the fashion industry, but through this collaboration, she added names to the list of famous women such as Natalie Portman and Jennifer Lawrence, who was designated the official image Dior house, becoming the first black person in the world to fulfill this role.
According to Women's Wear Daily, singer Rihanna will be the protagonist of the fourth series of campaign ads "Secret Garden" house Dior.
Photos and videos from this campaign, conducted by Steven Klein at Versailles, will be launched this spring.
Rihanna has released his first album in 2005 album and her first single that reached number one on the Billboard charts was the song "SOS". There followed three pieces that have come to the top of music charts: "Umbrella", "Take a Bow" and "Disturbia". Before the "Loud" in 2010, the singer released the album "Rated R" in November 2009. The most recent albums include "Talk That Talk" (2011) and "unapologetic" (2012). His albums have sold over 150 million copies worldwide, and the singer was rewarded with eight Grammys.