Drivers are neither well trained nor experienced and yet they drive the buses, trucks, Lorries, cars and two wheeler scooters. They manage to get driving licenses by bribing the transport authorities. Their lack of driving experience and skills, heavy traffic and poor roads result in frequent road accident many of which prove fatal. Long hours of driving without proper rest and nourishment lead to mental fatigue and physical exhaustion. Drivers in such physical and mental condition can hardly be expected to stick to sane driving.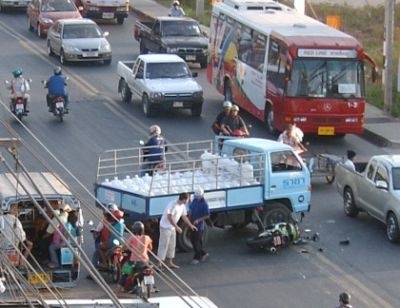 In spite of fatigue and exhaustion, these drivers try to make as many trips as possible to earn more money. Thesituation in rural and hill areas is still worse. There, the private transport operators employ unskilled and improperly trained drivers for they are willing to work for longer hours and for less wages. Many of these drivers are drug-addicts. They drive while drunk. The driving in an intoxicated state results in poor perception and error of judgment and then there are accidents. When a regular drug abuser has been deprived of his regular dose of intoxicant but is obliged to drive a vehicle, he is bound to suffer from with drawl symptoms which too could make him reckless on the road.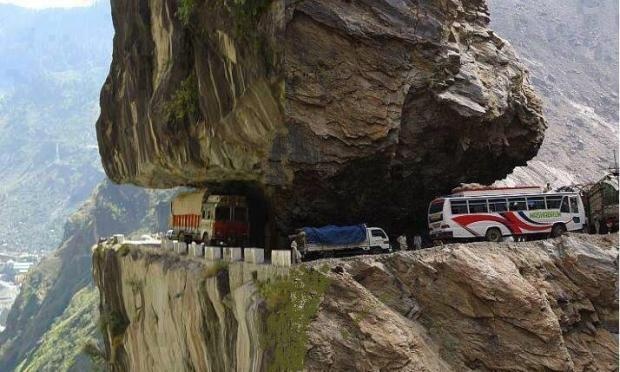 Drivers often don not bother about the red lights and jump them causing accident and injuries. Over-speeding, trying to overtake other vehicles recklessly, rash and negligent driving are other main reasons of road accidents in cities and big towns. Moreover, there are 20 or 40 types of vehicles, both slow and fast which hamper the smooth flow of traffic. There are tongas, cycles, three wheeler rickshaws, trucks, buses, cars, hand driven carts etc. On the roads simultaneously which create a lot of confusion.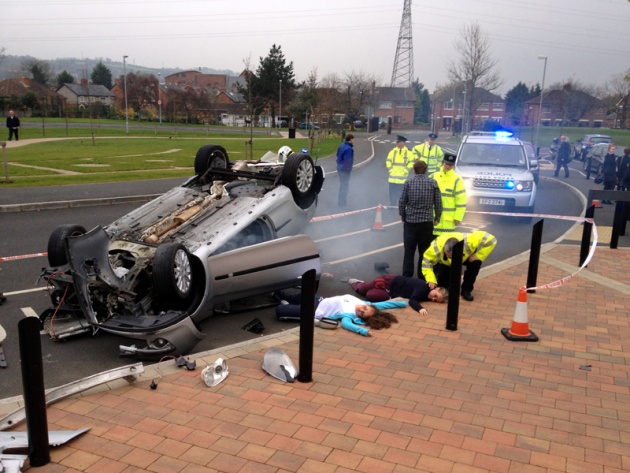 Then there are pedestrians who also care little about the rules of the roads and traffic. The corruption among concerned authorities and apathy of the administration make the confusion more confounded.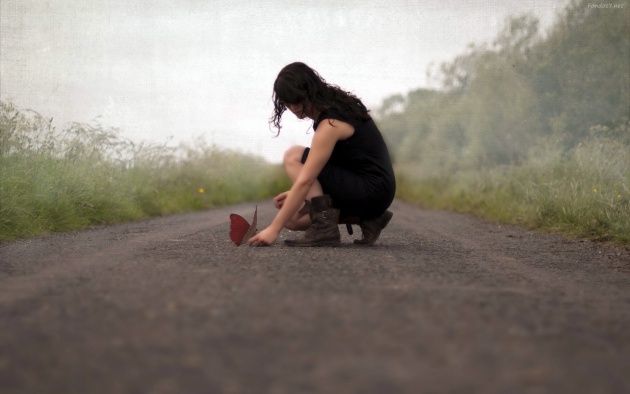 If you want to share my any previous blog click this link http://www.filmannex.com/blog-posts/aafia-hira/2.
Follow me on Twitter: Aafia Hira

Thanks for your support.
Written By: Aafia Hira