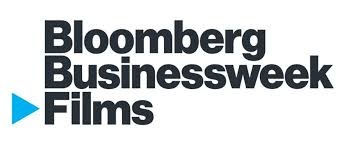 It's quite rare for a website to be considered a viable force against oppressive governments. As the Womens Annex Foundation and Film Annex continue work in concert to improve the education system in Afghanistan and bolster Afghanistan's economic development, there are still groups that continue to try to curb the civil rights of ambitious women in developing countries.
A recent article in BusinessWeek highlighted, Roya Mahboob and Francesco Rulli, as the film distribution platform they helped create and build has become the basis of a new movement to resist Taliban militants in their attempts to restrict women's rights to work and obtain an education.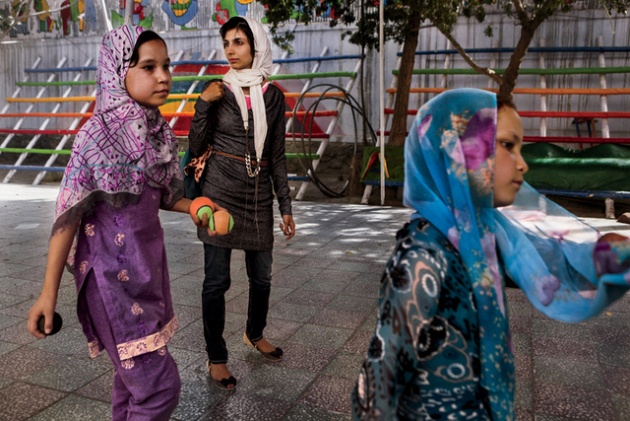 In the past decade, Afghan women have made great strides, thanks to entrepreneurs like Mahboob and Rulli, along with other organizations. From basic legal rights to the ability to make money online by blogging and producing independent films, these gains are now at risk of becoming "tentative." However, because of the decentralized nature of our blogging and film distribution platform, women in Afghanistan and other developing countries have a veil to hide behind, as these oppressive groups try to trample their rights.
"We have created a technology that shows influence," Mahbood told BusinessWeek, describing Women's Annex's system of paying bloggers and filmmakers based on the popularity of their content. "Based on that they can make $5 to $100 a day."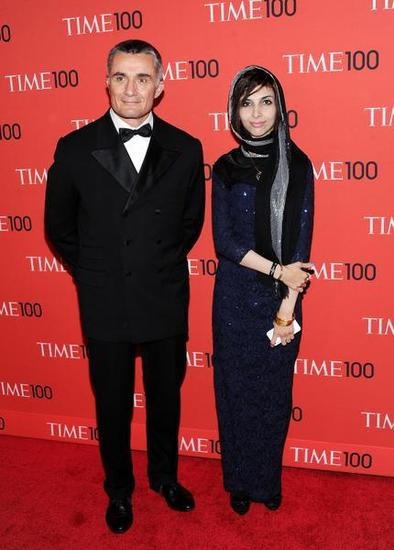 Francesco Rulli and Roya Mahboob @ TIME 100

Francesco Rulli and Mahboob's partnership has already had a huge impact on the education system of Afghanistan, not only from the Film Annex/Women's Annex end, but also through Examer Education Software, an online vocational tool that Mahboob helped create and is currently promoting to Afghan schools and schools in other developing countries in South Asia. The article talks about how "Mahboob's business is based on Film Annex, a technology that her Italian business partner, philanthropist Francesco Rulli, developed to create Web videos." Yes, and those videos have now turned into a business model focused on:
# DigitalLiteracy
#DigitalSustainability
#DigitalPhilanthropy
#DigitalEducation
No matter how innovative or devoted to sustainable philanthropy we may be, there will always be those will attempt to stifle progress. But if the success of our film distribution platform is any indication, oppressive forces will have an uphill battle to fight: a battle against technology, and ultimately, a more just world.
See the new website for the Women's Annex Foundation: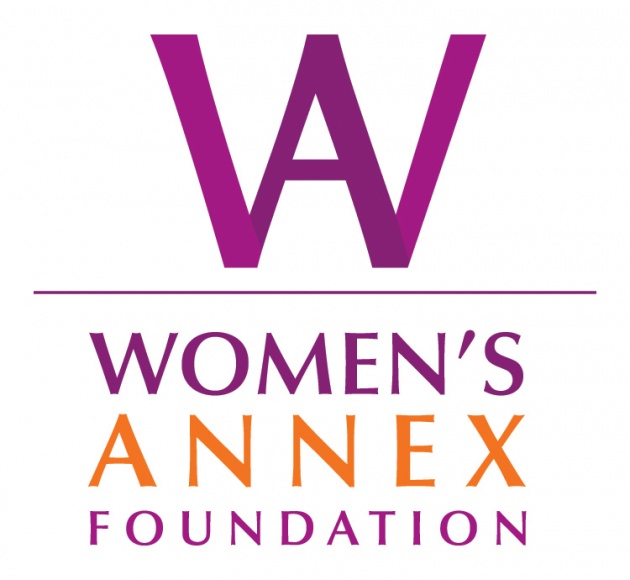 Here is a look back at "Building Schools in Afghanistan":