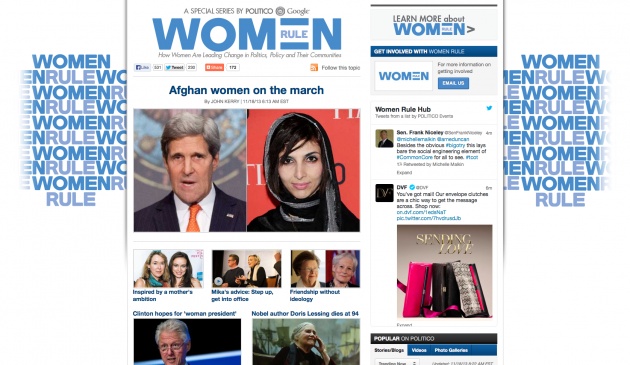 The education of women in Afghanistan is rapidly expanding into the mainstream political discourse. At the Georgetown University Symposium "Advancing Afghan Women" last week, U.S. Secretary of State John Kerry spoke at length about the importance of empowering women in Afghanistan, citing Womens Annex Foundation Board Member Roya Mahboob as a shining example of the economic potential and long-reaching effects of educating women in Afghanistan.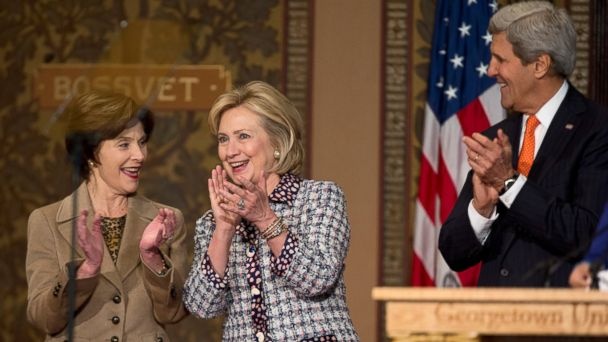 Kerry spoke candidly about his initial meeting with Roya Mahboob, who is also CEO of Afghan Citadel Software Company and was named one of TIME Magazine's 100 Most Influential People earlier this year. Mahboob has also overcome the odds through sustainable philanthropy, winning an Afghan government project which utilized her profits to partner with Film Annex, and ultimately provide Internet access to 50,000 girls in Herat, Afghanistan.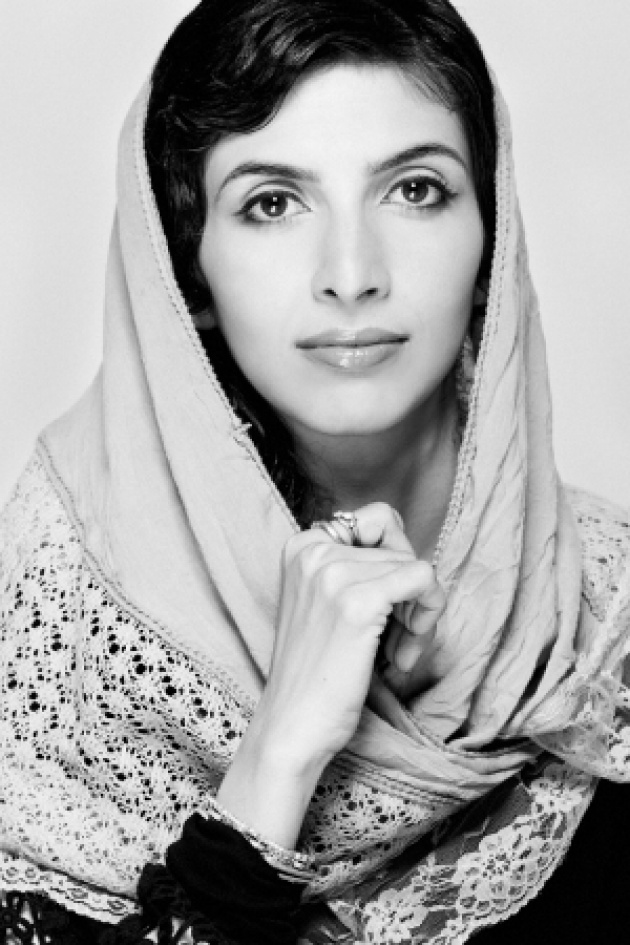 The Secretary cited the numerous obstacles that Afghan women such as Mahboob must overcome when pursuing entrepreneurial ventures: "The [local authorities] even pressured her family to close her company. But she, like a lot of the women sitting here and like so many women across Afghanistan, absolutely refused to be intimidated."
Kerry added: "And we all know that creating opportunities for women is not just the right thing to do. It's also a strategic necessity."
Kerry reiterated Mahboob's success and further advocated for greater awareness of the issue in a Politico column as well.
The Secretary of State wasn't the only political figure this week to champion the cause of a more female-inclusive education system in Afghanistan. Former First Lady Laura Bush penned a column in the Washington Post, highlighting what's truly at stake when it comes to empowering women in Afghanistan, drawing some interesting parallels with our own nation: "We know from our own history — from the Civil War to women's suffrage and civil rights — how hard and long the path to freedom is. As the people of Afghanistan continue on their own hard path to freedom, they must know that we are with them."
Since the issue of educating women in Afghanistan first entered the discourse in the early 2000s, the education system and the economy of Afghanistan has made great strides. In 2001, only 900,000 Afghan children were enrolled in school—today, there are nearly 8 million, and over one-third of them are girls; in addition, 60 percent of Afghans today live within an hour of health care services, compared to 9 percent in 2001.
And perhaps most exciting, from an entrepreneurial perspective, is access to information, with 80 percent of Afghan women owning a cell phone—virtually none did back in 2001.
The wide ranging, global benefits of a more educated, empowered female workforce in Afghanistan has never been more clear—or more public. As Roya Mahboob told Newsweek last year, "You have to show everybody that men and women are equal. Women can do something if you allow them. Give them opportunity and they can prove themselves."