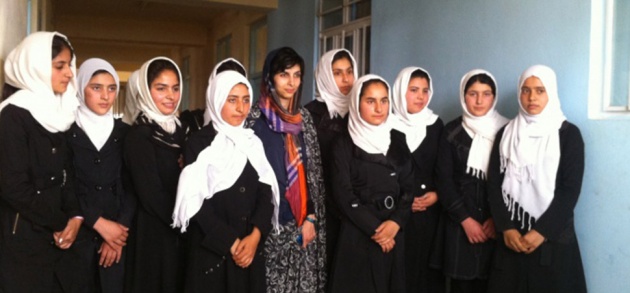 Roya Mahboob, founder of Afghan Citadel Software Company, recently wrote an article for McKinsey on Society's Voices series, which was also syndicated by Inc. Magazine. Ms Mahboob explains that the Internet can be the modern-day equivalent of the Silk Road, "In the 13th century, the Venetian merchant Marco Polo traveled the Silk Road, a trading route that connected China and Europe via Central Asia. Because branches of the Silk Road traversed what is now Afghanistan, my country became a crossroads of world trade at that time."
Today's Silk Road doesn't deal with physical products or setting up alternate trade routes, according to Mahboob. Instead, contrary to Hillary Clinton's "New Silk Road initiative", Mahboob suggests that the Internet can be considered a digital Silk Road, connecting people and places around the world without having to deal with the inherent issues that come with physically transporting goods and people in Afghanistan.
For example, Mahboob explains that Afghanistan is beginning to emerge from decades of violence, but women are still typically escorted by a male relative when they leave their home. The Internet allows women and students to explore the world or launch a business - cheaply and relatively quickly. Mahboob points out that bringing Afghans online is a cost-effective way of promoting entrepreneurship in the country. It is relatively inexpensive for third parties, like the government or entities like the Women's Annex Foundation, to bring Internet connectivity to women and students in Central Asia.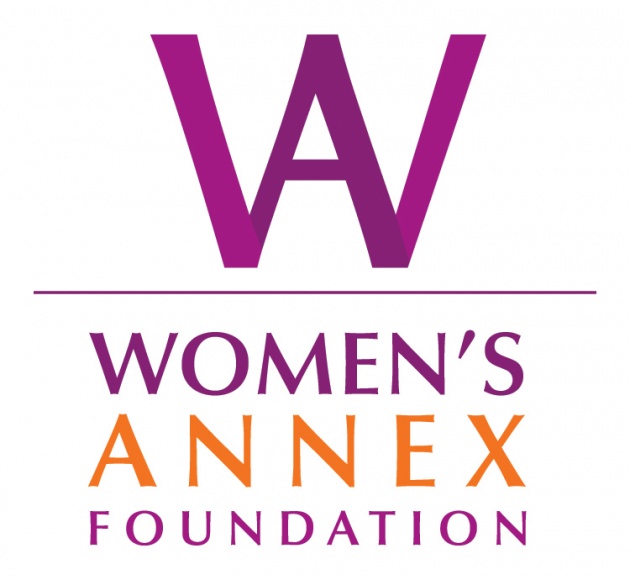 Finally, Mahboob explains that business is about people - by connecting people and their ideas, entrepreneurship can flourish, both in Afghanistan and outside of the country. Making connections around the world can lead to a new type of Silk Road, this time, a digital one.
INC magazine
is published for entrepreneurs and business owners.The INC 500
which showcases the fastest-growing privately held companies in the United States.
Read the original article here
.