Not a lot of Russian Girl duo's that wash up at bay, ey? That's where "t.a.T.u" comes in. A Russia music duo that consists of Lena Katina, and Yulia Volkova, what I like about this group most is not only did they release Russian Studio albums, but English albums as well (including English-spoken songs that were held huge success in U.S. such as 'All the Things She Said'). Their English and Russian albums release amounts are very balanced: three in English, and three in Russian. Although they so far are gaining popularity rapidly in the USA, they are large stars in Russia, especially once they released their first album "200 Po Vstrchnoy" which sold over 2.5 million copies in Europe.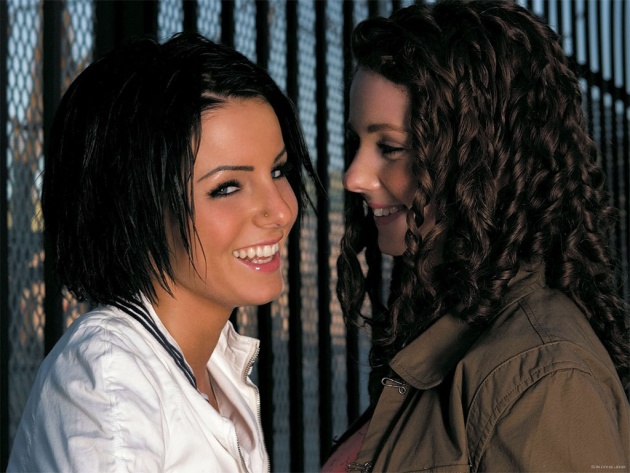 This band was involved in multiple interesting stories, as well as nasty disputes throughout their careers…not so long ago, Yulia Volkpva agreed to give like birth on Russian TV - the agreement she made did have potential, as she said the purpose was to encourage young woman to have babies…I'd say this is fascinating! The group were also receiving intense criticism, coming from every corner they walked into (majorly from critics, but you can't let critics bring you down!) When they released the music video to successful song "All the things she said", multiple UK presenters attacked the video because it was a mixture of "pedophile" activity with pop.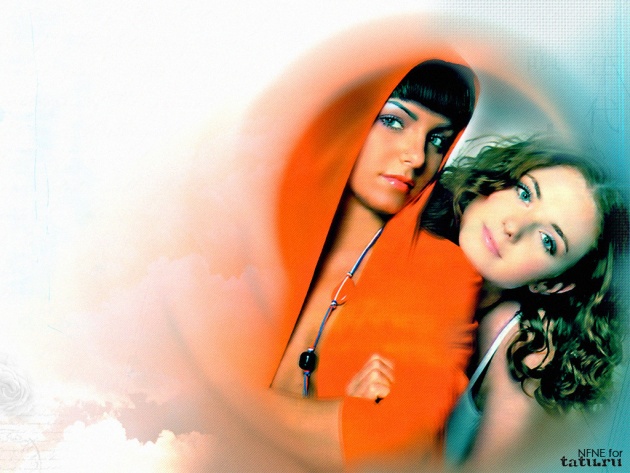 Tragic news struck t.a.T.u fan in 2011, as both singers announced that the group was over, over disputes about how each of them wanted to pursue solo careers. Even singer Katina stated she couldn't wait to get rid of her school outfits (the image of tatu) in an interview. Even after the breakup, eventually in 2012-2013 they…somewhat reunited. They appeared and performed together as musical guests on "The Voice of Romania". Although the band wasn't un-paused officially, Katina said that it wasn't impossible, but unlikely. I believe t.a.T.u's personal image they gave out at first was false…that the couple were lesbian. However, some interesting news is that most likely this was the work of their psychiatrist… he somehow assumed a lesbian group might be successful because it was more of a "fantasy" look. Although the couple convincingly acted like a couple on stage, behind the walls they led completely straight livers. Fans began to get the clue when Yulia got pregnant- the true sexuality was exposed!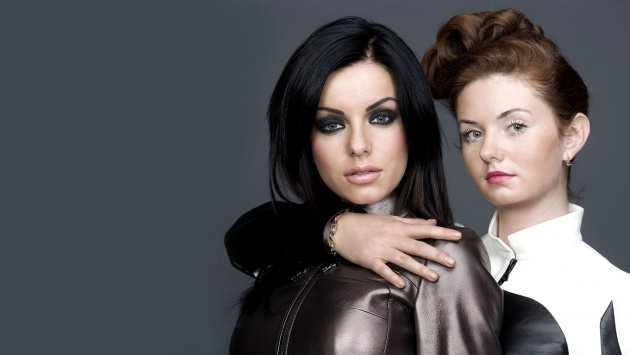 One much anticipated question: Will t.a.T.u ever reunite officially and begin to produce songs together again? Who knows!