Just to add some gossip mix to this pie, Maria Sharapova, tennis and Wimbledon master recently caused a great stir in the tennis community when feuding with her kryptonite, Serena Williams.
As the gossip columns say, Sharapova and Williams had a slight amount of back and forth when Williams mentioned in a profile with the Rolling Stone, a top-five player dating a man with a "blackheart"; but, she never mentioned Sharapova by name. Williams was referring to Sharapova dating Bulgarian player Grigor Dimitrov.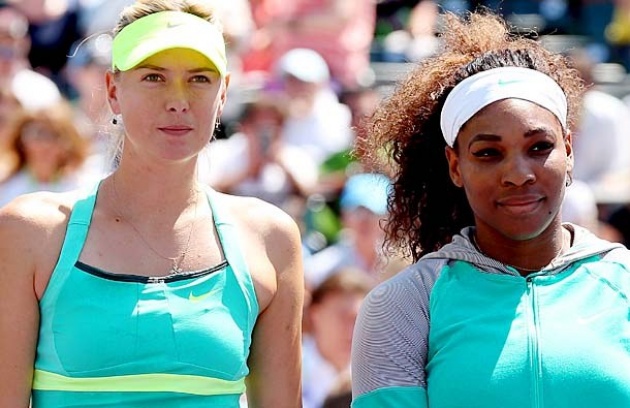 In return Sharapova stated, ""If she wants to talk about something personal, maybe she should talk about her relationship, and her boyfriend that was married, and is getting a divorce and has kids," Sharapova had said in her news conference Saturday of Williams's relationship with her coach, Patrick Mouratoglou, who had been the coach of Dimitrov.
The tennis and Wimbledon stars can surely ignite the celebrity gossip scene. The fire soon died out with apologies coming from both sides.
Sharapova has experienced a great amount of challenges in her career as a tennis star. The greatest so far has been Serena Williams but according to her current coach, Thomas Hogstedt, "She still has a mission to beat Serena."
She definitely means business. According to the Wall Street Journal's Tom Perreotta, Sharapova recently experienced an "unexpected growth spurt [and had] to add muscle to her lean frame, which cost her some speed". In addition, she had shoulder surgery that forced her to retool her serve, an essential advantage for many years.
These obstacle only gave Sharapova more courage and determination to overcome her weaknesses and persevere on her mission to finally beat Serena Williams who has beaten her 13 straight times since 2005.
Sharapova is definitely very serious and determined. She recently hired a video-analyst expert to help her win the challenge that is Serena.
According to an Austin coach, Craig O'Shannessy, "Williams excels at being aggressive while moving to the open court. The solution: Hit behind Williams as often as possible, forcing her to move in one direction, reset her feet, and then go back in the other direction".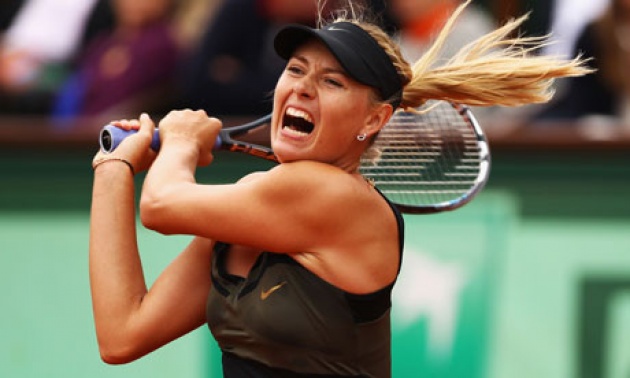 Many coaches and analysts have various interpretations of what Sharapova needs to work on in order to beat her kryptonite. The most effective so far has been her current coach, Hogstedt, who improved her footwork, and fitness.
Sharapova may have her kryptonite right now, but she is a very strong and powerful woman who is willing and has shown to adapt her body and mind to overpower her competition and win any challenge thrown in her direction.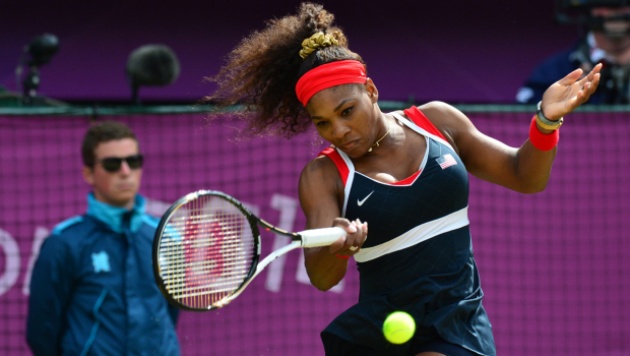 With that being said, there are two more Russian-Americans who have proven to overcome any obstacle thrown their way. And yes, I am referring to, Ivan K and FK. FDRMX, along with Ivan K and FK are launching a Guinness World Record breaking event to overcome their greatest obstacle yet, "Longest Concert by a Duo".
The longest concert ever will be breaking the current record as the artists will be performing for 69 hours at Toshi's Living Room & Penthouse, right in the Flatiron district. Sharapova is definitely an inspiration but, so are Ivan K & FK.